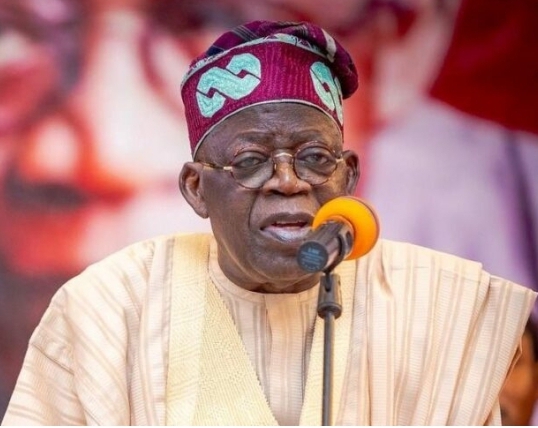 Dr Joshua Bolarinwa, an International Relations expert and Senior Research Fellow, Nigerian Institute of International Affairs (NIIA) says the President-elect, Bola Tinubu's trip to Europe is a sign of strong preparation for governance.
Bolarinwa told the News Agency of Nigeria (NAN) on Saturday in Lagos, that Tinubu is a global figure with international understanding, and had established friendships and connections across Africa and beyond.
Bolarinwa spoke on the President-elect's recent trip to Europe, which his media aide, Tunde Rahman said was a "working visit."
Rahman said Tinubu would use the opportunity of the trip to arrange his transition plans and programmes, and his policy options with some of his key aides without unnecessary pressures and distractions.
"During the visit, the President-elect will engage with investors and other key allies, with the goal of marketing investment opportunities in the country and his administration's readiness to enable a business-friendly climate through policies and regulations".
Bolarinwa said there was no better time than now for Tinubu to embark on working visits.
According to him, he that fails to plan is planning to fail and Tinubu is preparing to set the ball rolling.
"All that should occupy his mind should be how to set the ball rolling immediately he is inaugurated as the president of Nigeria.
"I believe that all plans are in place for him to start in a very strong manner not only efficiently, but effectively well".
Bolarinwa asserted that other than the President-elect's working visit to Europe, he had travelled to also put finishing touches to his programmes and those that would work with him.
"Tinubu has an understanding to assemble professionals who would deliver very well. I think all of these are involved in why he is in Europe currently," he said.
The international relations expert further said he believed in Tinubu's ability to perform excellently.