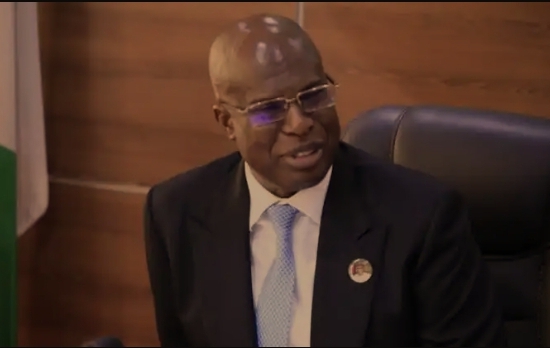 Timipre Sylva has resigned as the minister of state for petroleum to seek the ruling All Progressives Congress ticket in the upcoming governorship election in Bayelsa.
Mr Sylva tendered his resignation letter to President Muhammadu Buhari last week, but the details of the resignation were kept private until now, Reuters said on Thursday night.
Mr Sylva was appointed to the ministry in 2019 by Mr Buhari, who has kept the position of petroleum minister to himself.
Mr Sylva, 58, was Bayelsa governor from 2008 to 2012, when he failed to win reelection. He now seeks the APC's ticket in Bayelsa to govern the oil-rich state for another term of four years. The election will hold on November 11, 2023.
Spokespersons for Mr Sylva and the State House did not immediately return requests seeking comments about the development late Thursday.