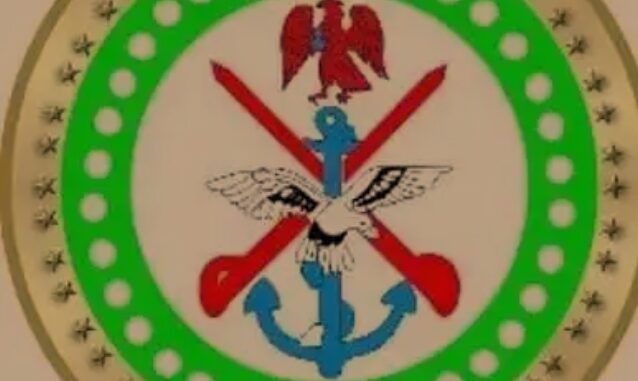 The Nigerian military, in a proactive move, is collaborating with sister security agencies to counteract the spread of false information through social media regarding an alleged coup in the country.
According to Brig. Gen. Tukur Gusau, Director of Defence Information, recent social media reports have been distorted to create the illusion of a request made to the military for a government change.
The defence spokesman firmly reiterated that the Armed Forces of Nigeria have neither received nor declared any intention to engage in a coup at any point.
Responding to the circulation of similar rumours just two days prior, the military high command swiftly condemned the mischievous spread of information that aimed to disrupt the country's democratic process.
The Defence Headquarters emphasized that the reports in question were misleading and stressed that the military has not been approached for any leadership change.
Such rumours, as highlighted by the military authority, likely originate from those with malicious intent, seeking to undermine the nation's progress.
The Armed Forces of Nigeria remain steadfast in their commitment to democracy and their loyalty to the President, Commander in Chief, His Excellency President Bola Ahmed Tinubu.
The military vehemently denies any involvement in unconstitutional actions and underscores their readiness to protect the constitution of the Federal Republic of Nigeria.
The military's dedication to preserving the democratic framework underscores their focus on progress and the nation's well-being.