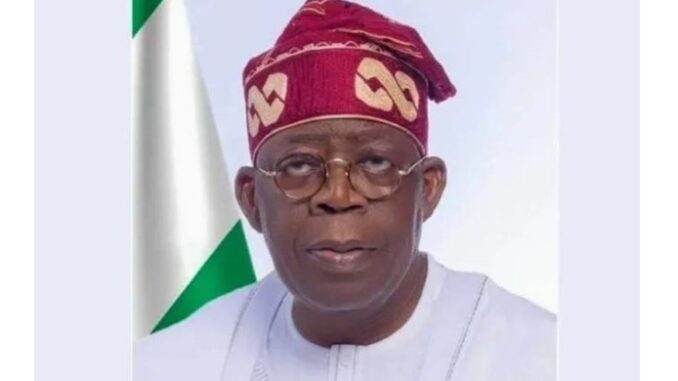 By Abubakar Yunusa
The Oodua Integrity Group and the Arewa Renaissance Initiative, following their joint interaction in Abuja, have called on President Bola Tinubu not to confirm Wale Adeniyi as the Customs Controller General.
This call stems from his failure to respond adequately to allegations of age reduction and prolonged stay in public service, raised by a reputable international organization recently.
In a statement signed by its leader, Muntari Fasasi, on Sunday, the groups expressed concern that some public officers have become arrogant due to their occupation of public office. They pointed out that ignoring the public's demand for information contradicts the principles of transparency, especially with the existence of the Freedom of Information Bill.
"The CG is currently serving, and if he is unable to provide a straightforward answer to a simple question like 'Sir, how old are you?' it raises suspicions of guilt and culpability in the allegation. It's a basic question that requires a simple answer. However, neither the CG nor the Presidential spokesperson has responded thus far. We must not jeopardize our democracy by relying solely on godfathers," Fasasi emphasized.
"While scandals have arisen from various appointments under President Tinubu, some officials, like Hanatu, have issued press statements addressing the issues. In contrast, Wale, who was a public relations officer in the past and should understand the rules of the game, has refused to do so. We collectively call for the non-confirmation of the CG."