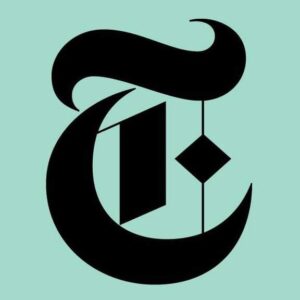 The national leader of a good governance advocacy group, the Unity House Foundation (UHF), Kingsley Wenenda Wali, has called on government institutions and the media to encourage and support the culture of reading in the country.
This is as he said significant GA exists in the historical documentation of the country's governance and political processes due to the lack of memoirs or books written by government officials and journalists about their experiences.
Wali, who spoke yesterday at the 2023 August Meeting in Port Harcourt, said such encouragements and support could come through incentives as well as establishing mentorship programmes.
The UHF leader said: "Government institutions and media organisations can play a vital role in fostering a culture of writing by encouraging officials and journalists to document their experiences. Providing incentives, such as dedicated time, resources and recognition, can inspire individuals to embark on the writing process.
"Establishing mentorship programme between experienced authors and aspiring writers can help individuals navigate the writing process.
"Collaboration between government officials, journalists and professional writers can ensure the accurate and effective communication of experience while maintaining the integrity and authenticity of the stories.
"Government institutions and media organisations should provide support in terms of research assistance, access to archives and expert feedback.
"This support can help authors verify facts, enhance the credibility of their work and ensure that the books contribute to a comprehensive understanding of the historical context."
Earlier in his opening remarks, Chairman of the occasion, Chief Onueze Okocha, SAN, represented by Dr. Oros Okocha, said the idea and concept of the August Meeting to inspire the next generation to read was encouraging.