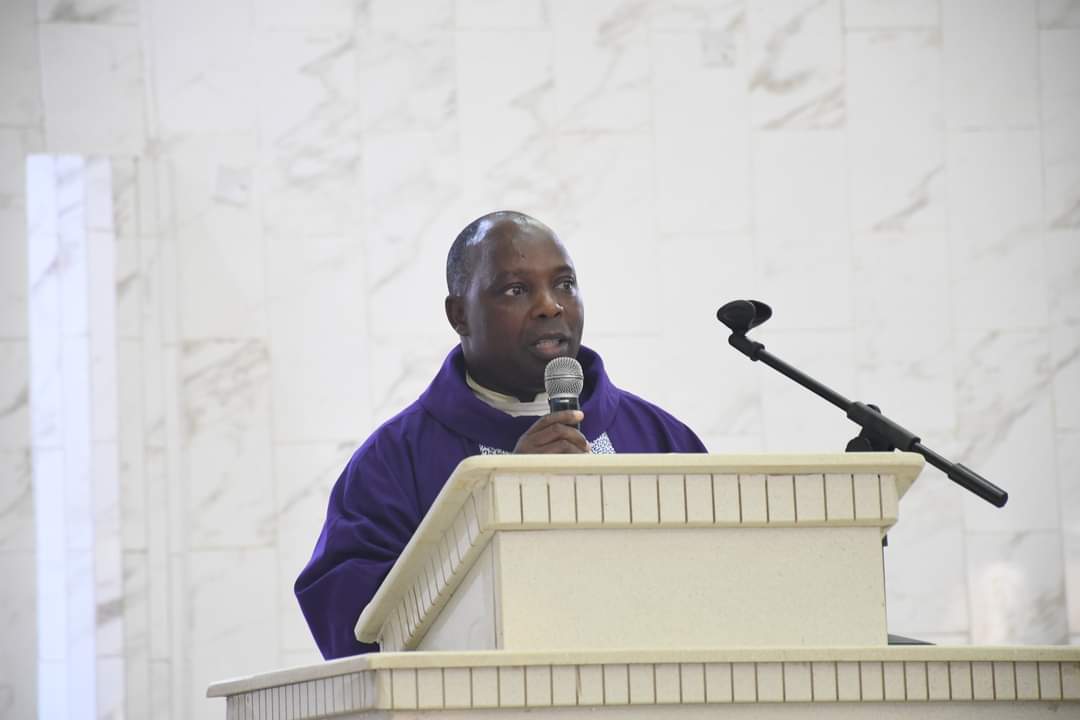 The Catholic Caritas Foundation of Nigeria (CCFN)/Justice, Development and Peace Commission (JDPC), -Caritas Nigeria has said that Nigeria's elections environment is always toxic, unpredictable and warlike due to the weaponization of ethnicity, poverty and religion.
The National Director, Department of Church and Society and Executive Secretary/CEO, Caritas Nigeria, Revd. Fr. Uchechukwu Obodoechina, said this on Friday in Abuja at the unveiling of the 2023 general elections' situation room of the Catholic Caritas Foundation of Nigeria (CCFN)/Justice, Development and Peace Commission (JDPC), at the Catholic Secretariat, Abuja.
He also said that the organisation is deploying 6000 accredited and citizens election observers, being the largest of the 146,913 international and domestic observers accredited for this year's general elections from 229 organisations.
According to him, it is saddening that the atmosphere in which elections are conducted in Nigeria is always toxic and unpredictable, as it appears as if the country is preparing for war.
"The degree of violence and destruction of life and property is always scary. People are desperate and would end at nothing but victory at all costs. The required decency and decorum that should characterize such a delicate patriotic exercise are thrown to the winds.
"As a result, some of the elections in Nigeria emerge from the courts more than from the ballot boxes. But democracy would be more strengthened when the wish of the people are reflected in the choice of their leaders.
"Nigeria remains a country where might and wealth determine the outcome of the elections rather than the simple wish of the electorates. Yet, such people who so emerge, are often least prepared for the task of good governance. It has always been leaders who are proficient in playing identity politics and weaponizing ethnicity, poverty, and religion, against the dictates of the Constitution, for their own selfish interests," Obodoechina said.
He said that this has made Nigeria to remained the poverty capital of the world despite its enormous human and material resources.
The Caritas Nigeria boss, said that it is in the quest of changing the narratives that the Catholic Church in Nigeria, through Caritas Nigeria, has is deploying the 6000 accredited and citizen Observers in the 36 states of the federation and the FCT, being the highest number by any single mission in Nigeria in this election.
He also said that the organisation has developed and deployed a Mobile Election Observation App that would be used by all the deployed Observers in tracking and reporting the relevant activities during the election across the 57 dioceses in Nigeria.