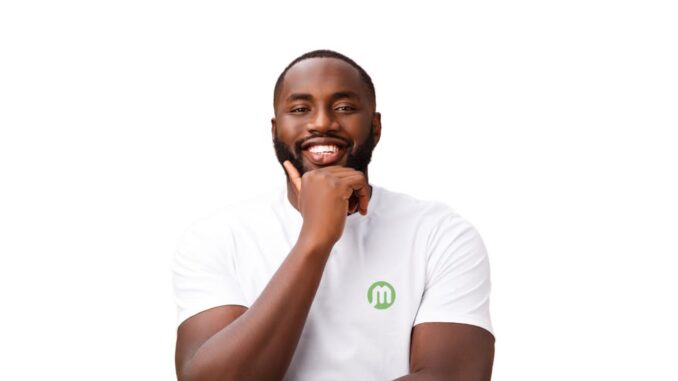 In the burgeoning world of cryptocurrency, the Nigerian Bitcoin community is growing at a remarkable pace. As the demand for quick and secure transactions accelerates, MonicaNG emerges as the beacon of hope, providing an unrivaled solution for Nigerians seeking to convert Bitcoin to Naira.
Subsidy Palliatives: FCT Beneficiaries Commend Digital Transit Initiative by Nairaxi
Speaking at a recent press engagement in Lagos, a board member of MonicaNG, Mr E. Davies stated that the platform is a Nigeria-centric mobile innovation that helps to convert Bitcoin to Naira. Where manual transactions posed security risks and delayed transactions, MonicaNG breaks those barriers, ensuring instantaneous Bitcoin to Naira conversions.
"Understanding the need for safety in the crypto-verse, we've unveiled MonicaNG which among other exceptional features, provides each user with a unique Bitcoin wallet address", he said. "This approach makes our platform practically impossible for anyone to interfere with your transactions or funds".
Adding, "Once your Bitcoin transaction achieves three
block confirmations, the system automatically credits your Monica wallet with the Naira equivalent, eliminating the hassle of manual followW-ups."
Addressing the automation process and app speed, he stressed " The user-friendly interface of MonicaNG is designed with simplicity and speed in mind. Not only does it allow users to view their wallet and monitor the Bitcoin USD to Naira conversion rate, but it also enables them to withdraw their Naira balarnce to any bank of their choice Further sweetening
the deal, users can buy airtime or data with their Naira balance right from the app".
The platform also offers opportunity for users to create lucrative passive income through referrals. MonicaNG's innovative solutions will not only help ease the doubt about the cryptocurrency trading business but further boost confidence and encourage users across level to immerse in the Bitcoin community.