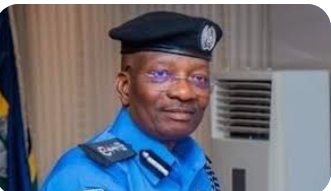 By Tambaya Julius
In a recent statement, the Nasarawa State Police Command has issued a stern warning to residents, urging them to refrain from propagating false allegations regarding the vanishing of genitals.
This peculiar trend has been causing concern throughout various regions of the state.
The statement, signed by DSP Ramhan Nansel, the Police Public Relations Officer (PPRO) of Nasarawa State, highlights the increasing frequency of such accusations.
These claims often lead to the accused individuals facing mob violence, a situation that necessitates immediate attention.
Medical examinations conducted on victims who reported instances of mysterious genital disappearance in Nassarawa-Eggon, Obi, Lafia, and Keffi Local Government Areas (LGAs) have yielded consistent results: all victims have been deemed in good health.
This crucial revelation casts significant doubt on the validity of these claims.
In light of this, the Nasarawa State Police Command unequivocally asserts that the cases involving alleged mysterious genital disappearance are entirely baseless, lacking in evidence, and without merit.
The implications of such false accusations are far-reaching and have prompted the authorities to take decisive action.
DSP Nansel reinforces the commitment of the police command to upholding the law.
Anyone found participating in mob justice, promoting jungle justice, or spreading false alarms that result in severe harm to members of the public will face arrest and prosecution to the fullest extent of the law.