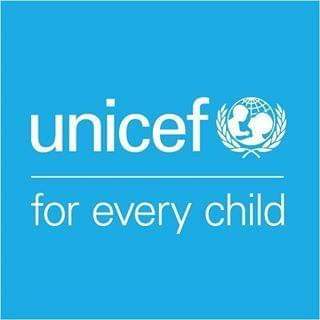 UNICEF and Save Children International (SCI) have rised alarm over the Children Immunization gaps in Northwest of Nigeria as over 600,000 children recieved zero dosage in three state of the region.
According to report presented during a two-day workshop organized for civil societies and media by Save the Children International on child Immunization coverage in Jigawa state, it shows that, about 25 percent of children in the state have never received any immunization against child killer diseases.
How ever according to another reports by UNiCEF revealed that,there are over 600,000 children in three state of Northwest namely Kano, Katsina and Jigawa who have not been vaccinated against child killer diseases.
The Chief, UNICEF Field Office Kano Mr. Rahama Rihood Mohammed Farah, revealed this while delivering his goodwill message during a Zonal Media Dialogue on Routine Immunization and Zero Dose Campaign for UNICEF Kano Field Office-supported States.
Mr Fara described the development as a source of concern which needed a timely collective efforts to address before it becomes worst.
"Immunization is the single, most cost-effective, and high-impact intervention which protects children against illness and death caused by vaccine- preventable diseases".
"Despite proven safety, efficacy, and availability of vaccines, Immunization uptake has not always been optimal"
" It is confirmed that, disinformation, misinformation, and rumours, have contributed a great deal to poor immunization uptake, exposing children to high risk and avoidable death".
" In view of these, I am calling on the governments of Kano, Jigawa and Katsina states and other states with zero-dose LGAs, to take concerted action to strengthen their Primary Healthcare System for reversing the urgently situation" Said Mr Fara.
He also called on media, civil societies,other stakeholders and general public to joined hand in changing the nation which seem to be dangerous to the survival of our young children who the future of the society.