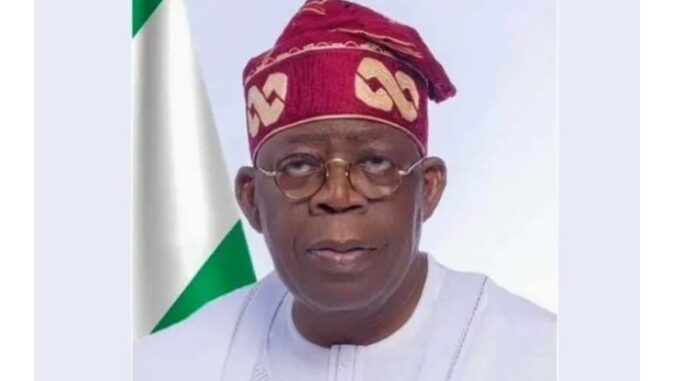 The North-Central Asiwaju Support Group has joined its counterparts in other zones to congratulate former Zamfara State Governor, Bello Muhammad Matawalle and to commend the President, Bola Ahmed Tinubu for nominating him.
The Support Group, in a statement by its Chairman, Abba Rios Lawal, on Tuesday, in Abuja, said that Matawalle's nomination is a step in the right direction and a square peg in a square hole as well as a proof of President Tinubu's commitment to inclusive governance.
"We cannot easily forget the immense support and encouragement extended to us throughout the electoral campaign for the Asowaju presidency.
"Matawalle was so supportive to us even though he was not from the North-Central Zone and his assignment was only limited to the South-West, " Lawal said
The Group pointed out that as minister of the Federal Republic, Matawalle is capable and amply equipped to make a great difference.
"In the choice of Matawalle, the President has displayed great wisdom and foresight and without any doubt, we can boldly say that he will be happy he did, " he added.
The Group seized the opportunity to congratulate Alhaji Abdullahi Umar Ganduje for ascension as national chairman of the All Progressives Congress and thank President Tinubu for making it possible.
This is another proof that President Tinubu is a reliable great statesman who stands by his words in spite of all odds. By this, our Group has resolved to request for permission to pay a courtesy call on the new national chairman to restate its solidarity and commitment to the APC, " Lawal said.