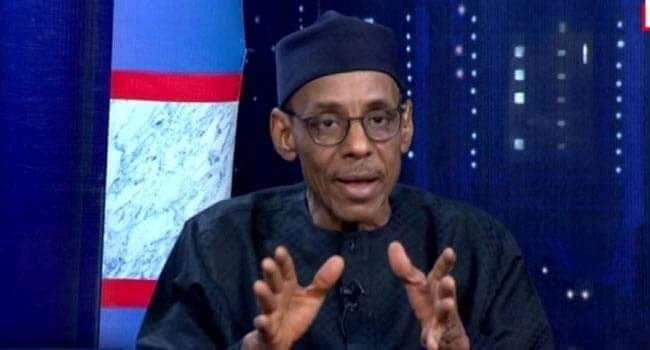 By Abubakar Yunusa ABUJA
Northern Elders Forum(NEF) has charged all the party's leaders to retrained spokesperson from escalating damaging language and exchanges on social media and traditional media.
The Forum also appealed to Nigerians to allow the judiciary to undertake its onerous responsibility under a calm and peaceful atmosphere.
Its Director, Publicity and Advocacy,Dr Hakeem Baba-Ahmed made the call in a statement shared with journalists in Abuja on Friday.
According to to the forum,"At any rate, Nigerians should be reminded that our country must survive these elections and address the conduct of elections that have improved standards of quality as well as strengthen the foundations of our peaceful co-existence.
"Northern Elders Forum has sustained its decision to exercise responsible vigilance over the 2023 elections, and encourage emergence of leaders under credible, free and fair elections and a peaceful transition from the current administration to the next one.
"It has followed the conduct of the elections, some of which are still being planned or conducted.
"The Forum welcomes the decision of contestants who feel the elections had not met legal thresholds of acceptability to seek for adjudication over its credibility and settle other constitutional issues related to it."
The Forum, however concerned over rhetorics and exchanges which raise tensions and fuel negative dispositions that threaten inter-community relations.
"It is also concerned that leaders are not exercising enough responsibility to encourage respect for the judicial process, a key element of the electoral process,forum.
The Forum also remind the Nigerian judiciary that Nigerians look up to it to salvage democracy and restore the faith of Nigerians over its integrity and competence in the manner it handles all election matters.