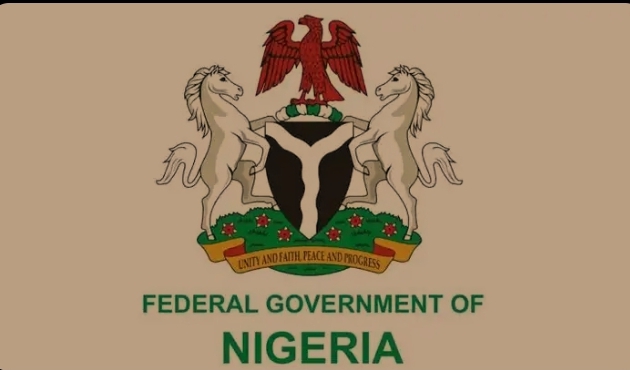 The Federal Government has taken a bold step to optimize efficiency in the Civil Service by reintroducing the tenure policy.
As per the newly revised Public Service Rules (PSR), all directors of Grade Level 17 who have served eight years in the Finance Ministry must submit their notices for immediate retirement.
This directive, outlined in a circular signed by Mariya Rufai, the Director of Administration of the Federal Ministry of Finance, is effective from August 3, 2023.
The Office of the Head of Civil Service of the Federation introduced the revised PSR on July 28, 2023, and instructed all ministries to ensure its immediate implementation.
This move will lead to the compulsory retirement of more than 512 directors who have completed eight years in the directorate cadre.
The memo titled "Implementation of Tenure Policy" clarifies that affected directors must begin the documentation process for retirement with the Administration Department.
Moreover, they are required to hand over their responsibilities to the most senior officers in their respective departments and surrender all official documents, including identification cards and official vehicles, if applicable, before leaving.In addition to reshuffling directors, the Federal Government has also introduced a tenure policy for Permanent Secretaries.
According to this policy, Permanent Secretaries will serve a term of four years, which may be renewed based on their performance evaluation.
Similarly, directors serving eight years will retire as per the policy.
This tenure policy was first introduced in the administration of late President Umaru Yar'Adua when Mr. Stephen Oronsaye was the Head of Civil Service of the Federation.
By a circular dated August 26, 2009, the tenure policy was integrated into the Federal Civil Service, aiming to rejuvenate and enhance the service, boost officer morale, and unleash the creative potential of hardworking officers.
The government's decision to introduce this policy for Permanent Secretaries and directors aligns with its ongoing efforts to reform the Federal Civil Service and foster a more efficient and productive workforce.
As we move forward with this reshuffling, it's crucial for all concerned parties to be aware of the revised Public Service Rules and comply strictly with its provisions.
This transformative step by the Federal Government aims to create a more vibrant and effective Civil Service for the betterment of the nation.