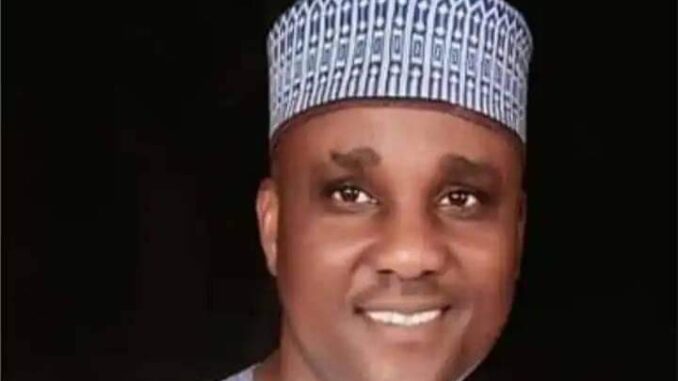 The speakership hopeful for 10th national assembly, Hon. Tajudeen Abbas have congratulated nigerian workers irrespective of their positions for hard working and commitment in the discharge of their duties and urged them to be steadfast .
In a statement issued by his media team in Abuja ,said nigerian workers are doing well and are committed to their duties, therefore needs to be appreciated.
He said every worker have contributed alot in no small measures to the growth and development of the country and are exceptional in their carreer open to talent.
Tajudeen said nigerian workers are doing a sacrificial job to the growth and development of the nation irrespective of tribe and religion the statement said
It added that, their efforts and time put in ensuring things work perfectly and effectively is commendable.
The speakership hopeful express gratitude to workers who are marking this years Labour day and urge them to continue with the good work even as he wish them well in their endeavours.
He said workers have achieved alot in their carrers and have added to the nation building .
He therrfore charged them not to relent ,hence their services are noted.
The statement also , charge all workers as they marked this years Labour day " to abide by the laws governing them ,saying that
he will continue to give workers their respect ,those in service and the retired .
The statement said every worker in the country irrespective of his position has done well and excellently in discharging their duties .