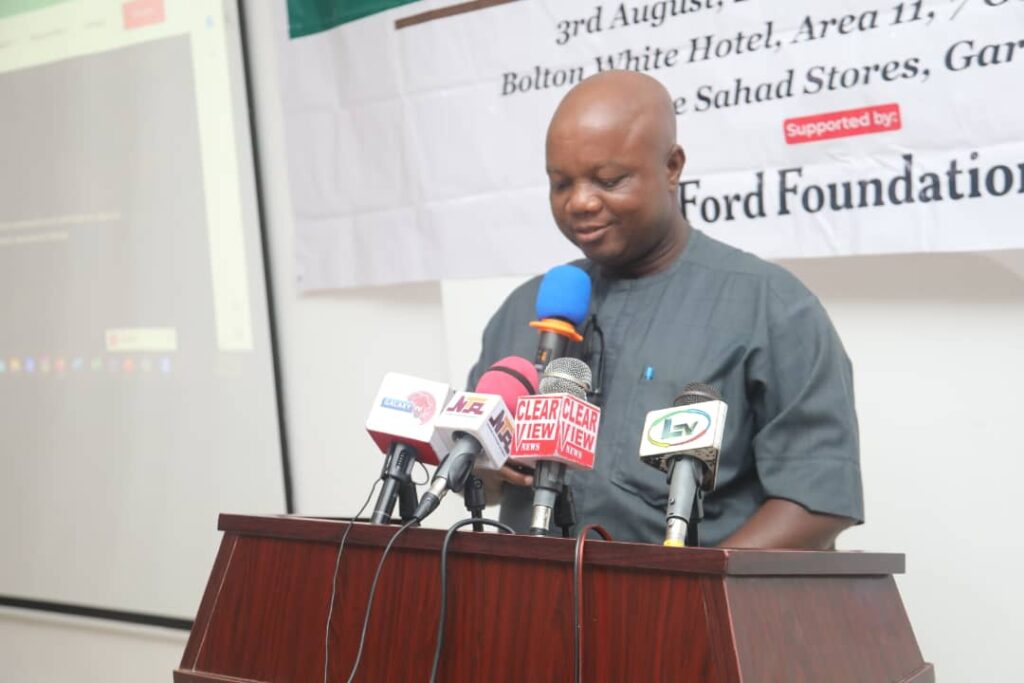 The Federal government under the Ministry of Mines and Steel Development (MMSD) is currently reviewing its guidelines for producing Community Development Agreements (CDA) between mineral title holders and their host communities. The MMSD is carrying out the review in partnership with the African Centre for Leadership, Strategy and Development (Centre LSD).
Speaking at a stakeholders consultation meeting on the review of the CDA guidelines, the MMSD said it noticed some gaps in the current document containing the guidelines.
"Yes, Nigeria already have a CDA guideline, but we found out that there is need for review because a lot of gaps have been discovered in the current guideline…. we are going to validate what has been done by stakeholders especially the recommendations made" Vivian Okono,  Director, Mines and Environmental Compliance Department, MMSD, said.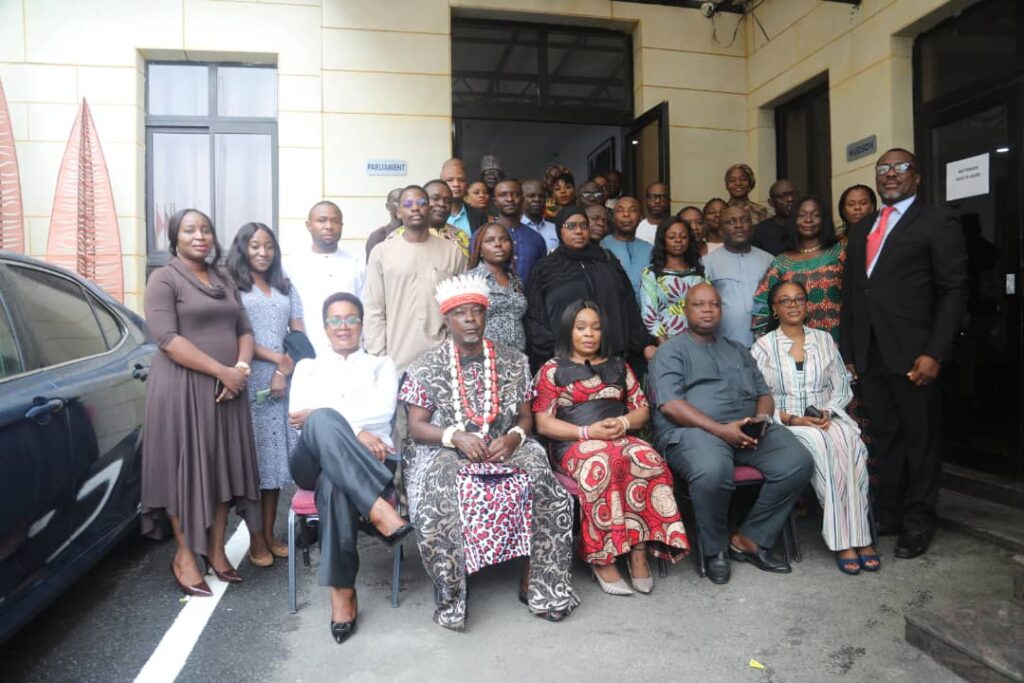 For his part, Executive Director, Centre LSD, Monday Osasah, it's all about working with current reality. He believes reviews like this can only make business better.
"This is very important especially now that the whole world is talking about energy transition… energy transition is absolutely in strong reliance on the mineral sector…there is now a shift from fossil fuel to the mineral sector. So we need to do things differently in the mineral sector so that we can optimise the gains that are coming from transition from fossil fuel to clean renewable energy" he said.
Both the host communities and the mineral title holders are well represented in the review process.