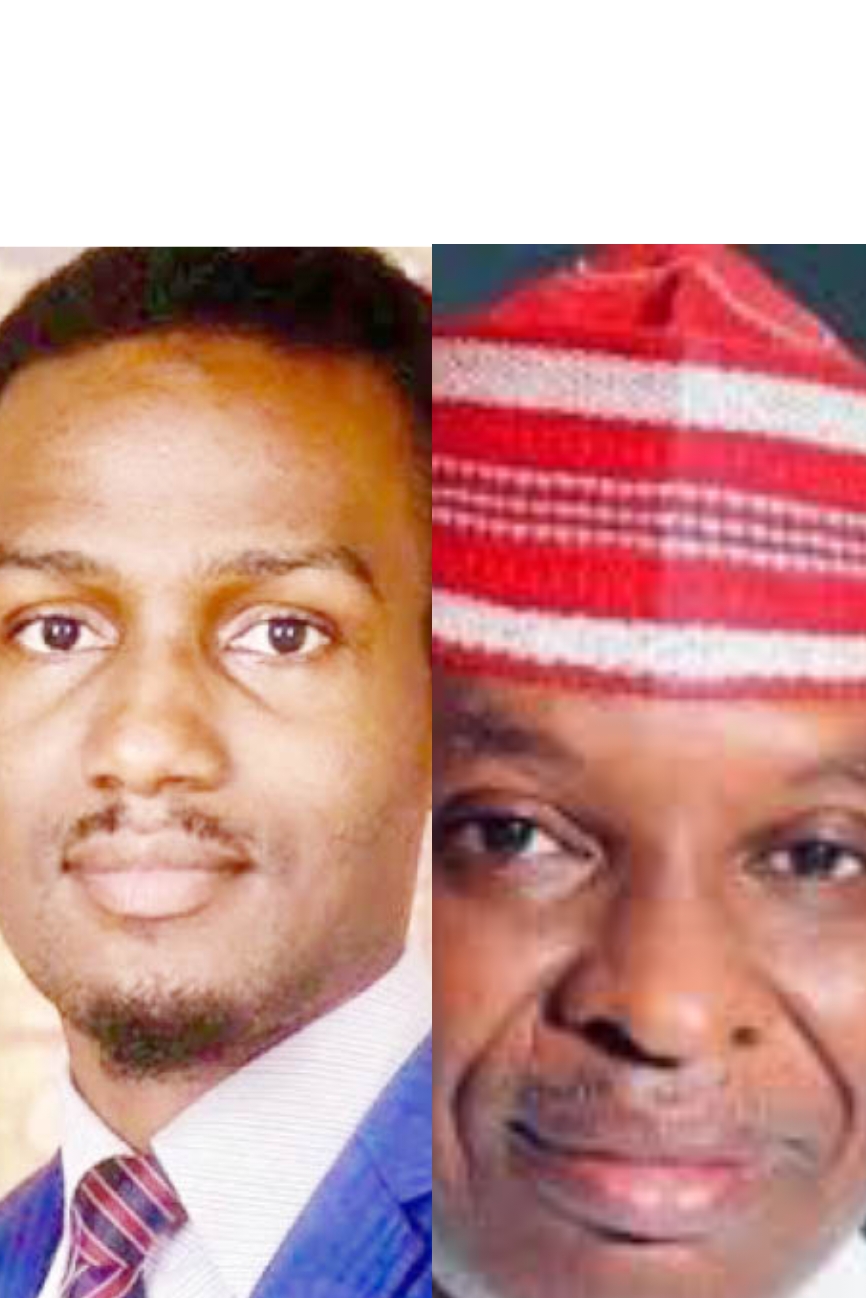 Few hours in office, Kano State Governor Abba Kabir Yusuf has declared that he will investigate the mysterious disappearance of a human right activist, Abubakar Idris, popularly known as Dadiyata.
Dadiyata was taken away by yet-to-be-identified men nearly four years ago in Barnawa Kaduna.
On August 2, 2019, Dadiyata was said to have gone missing. No one had heard about him.
Even his mother searched for him in vain until she died at army reference hospital Kaduna.
Dadiyata's mysterious disappearance sparked outrage on social media but until now, no one knows his whereabouts.
As a lecturer at the Federal University Dutsinma, Katsina State, Dadiyata was critical of the policies of the immediate past Governor of Kano State, Umar Ganduje.
A lecturer of History of English Language, Dadiyata was an advocate of good governance and was loyal to the Kwankwasiyya movement, a movement the current Governor of Kano State belongs to.
Dadiyata's tweets often condemned the non-payment of salaries and maladministration.
A recent picture showed the new Kano State Governor Kabir Abba and the former Governor of Kaduna State, Nasir el-Rufai brainstorming.
Even though the reason for their meeting is still not known, the tweet from the Kano State Governor to investigate Dadiyata's mysterious disappearance is raising questions whether Abba was seeking for a clue concerning the task ahead since Dadiyata was taken from Kaduna.
Police had earlier said that Dadiyata was returning home at about 1am when some armed men breached his house's security, and took him away in his BMW car.
But Abba said no matter how long it takes, he will liaise with security agencies to unravel the mystery behind Dadiyata's disappearance and ensure that the culprits are punished.
"Earlier, in my inaugural address, I stated that we cannot forget the case of our respected member and supporter, Abubakar Dadiyata, who was whisked away in broad daylight by unknown elements more than three years ago.
"The Kano State Government will take up his case with all relevant security agencies in the country so as to rescue him and bring those responsible to justice. – AKY," Abba added.