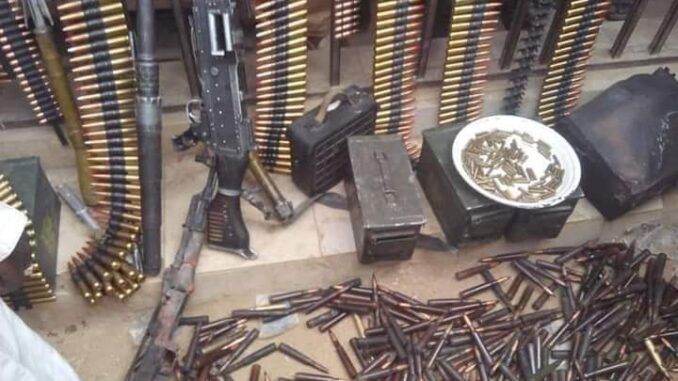 By Abubakar Yunusa
Kidnappers have seized Kawere-Kahugu Village in the Lere Local Government Area of Southern Kaduna, Kaduna State, abducting eight people including a minor.
It was gathered that Emma and Raphael were among the people abducted including a nine-year-old child and five other individuals from Kahugu village in the southern part of the state.
The other five people include Miss Vicky Ali, Kyauta Damina, Mr. Yunana Haza, Nathaniel Dauda, and Comfort Elisha.
Comrade Joseph M. Hamza, the President-General of the Kahugu National Development Association, while expressing his concerns to Elanza News, lamented that the surge in kidnappings within his domain, often come with impunity.
He calls on governments at all levels to intervene, especially during these challenging times when people struggle to make ends meet.