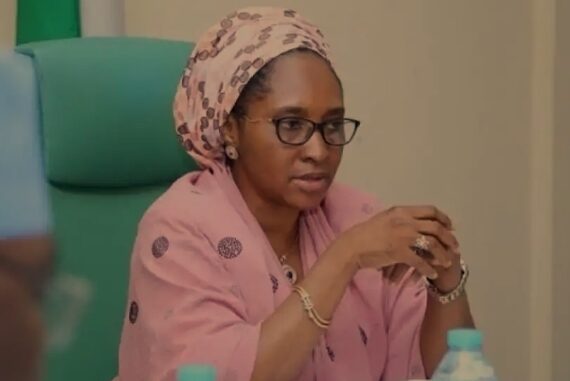 The World Bank has granted the Nigerian government $800 million to put up a comprehensive palliative scheme for its citizens, before the removal of fuel subsidy by June 2023.
The Minister of Finance, Budget and National Planning, Zainab Ahmed, revealed this on Wednesday, shortly after the Federal Executive Council ( FEC) meeting presided over by President Muhammadu Buhari.
According to Ahmed, the Nigerian government has resolved to end fuel subsidy by June, and, hence, has begun moves to make the impact less stressful for the citizens.
She noted that already there has been meaningful engagement with the newly established Presidential Transition Council (PTC) and the incoming administration, with a view to driving the palliative programme.
"We have secured a modest sum of $800 million from the World Bank to drive the palliatives and we are targeting about 10 million households or 50 million vulnerable Nigerians in the first instance," the minister stated while briefing State House correspondents.
She noted that a good chunk of the fund will go to the 10 million households considered to be most vulnerable, to cushion the effect of the subsidy removal.
"We are currently engaging all the stakeholders. We know that various plans are being considered, including the need for buses by the Labour, amongst several other palliative schemes," she noted.