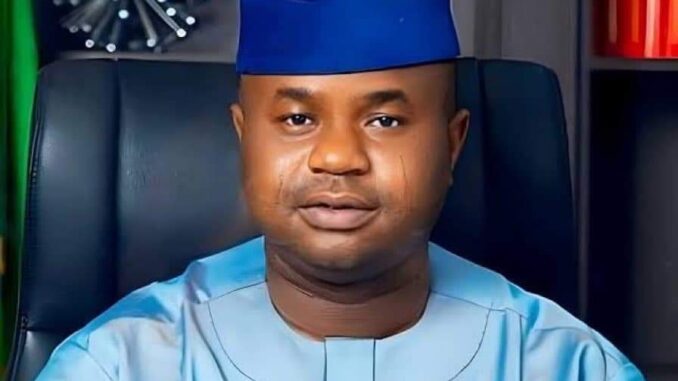 Mr. Zacch A. Adedeji has been appointed as the Ag. Chairman of the Federal Inland Revenue Service (FIRS)
First Class Grad. Accounting OAU
MSc Accounting OAU
PhD Public Sector Finance OAU
Fellow, ICAN, CITN
Alumnus, Harvard Kennedy School of Government
Ex-Manager, Procter & Gamble Company (P&G)
Ex- Comm. for Finance, Oyo State
Ex- Executive Secretary of the National Sugar Development Council (NSDC).
Mr. Zacch A. Adedeji is from Oyo State and he is currently the Special Adviser, Revenue to Mr. President.
CONGRATULATIONS SIR