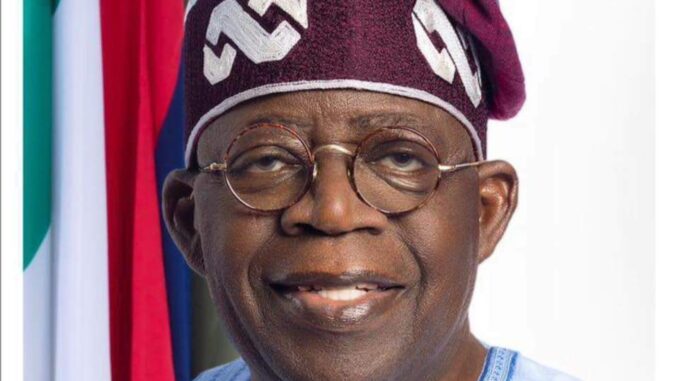 …Urges FG, States To Provide Conducive Environment For SMEs
An entrepreneur and chief executive officer of So Fresh Restaurant, Adegoke Balogun, has commended President Bola Ahmed Tinubu, for declaring emergency of food security.
This is as he call on the federal and state government to provide conducive environment for small and medium scale entrepreneurs in the country.
Balogun, who spoke yesterday at the official opening of So Fresh Restaurant in Port Harcourt, the Rivers State capital, described Tinubu's action as "a welcomed development.".
He called on government to consider improving on road infrastructure, electricity supply and security as well as put a limit to double taxation, as a way of supporting small businesses in the country.
Balogun said: "Business is the engine of the economy and when small businesses, medium businesses are supported, then the economy can grow. There is the need to provide and improve on infrastructure, from road network to electricity, even to security.
"For example, you have some places that you have branches that open for 24 hours. It is very difficult in some parts of the country due to insecurity and that limits the economy.
"So, security is an important infrastructure that the government needs to provide for small and medium businesses. They also need to limit the issue of double taxation as well as indiscriminate fees and levies that burden small and medium businesses.
"Summarily, government should provide that environment for businesses to thrive so that they can provide employment and create more jobs.
"The government need to provide interventions because we need to feed ourselves as a nation. Government need to look critically into the agriculture and food sector.
"Two days ago, the Presidency released a statement about declaring emergency in good security; it is very important."
The So Fresh Restaurant boss stated that the firm's decision to opens branch in Port Harcourt was not only for business purposes, but to contribute to the development of the city.
He said: "We know that Port Harcourt is ready for us; we know that Port Harcourt wants us and that is why we are here today. Most importantly is that we are not part of the city of Port Harcourt.
"When you come into a city, you don't come with the mind to get but the mind to give. We will partner with the community, with suppliers, vendors and local farmers. We will also look out for local partners because we are not coming here to do business, we want to create values."