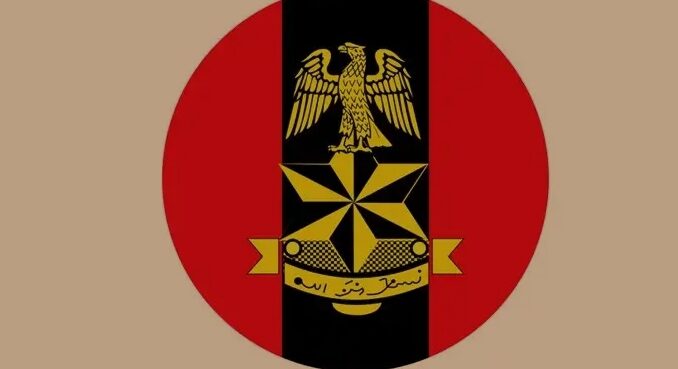 In a press release signed by Brigadier General Onyema Nwachukwu, Director of Army Public Relations, it was disclosed that the troops from the 343 Artillery Regiment, engaged in anti-oil theft operations, recently dismantled an oil thieves' camp situated in the heart of Obokofia community in Imo State.
During this operation, the vigilant troops intercepted a substantial cache, including 15 sacks and 13 jerry cans of illegally refined Automotive Gas Oil (AGO) concealed within the camp.
Furthermore, they recovered two pumping machines, three power generators, one hose, and a tool kit employed for hacking into oil pipelines.
In a parallel mission, troops from the 3 Battalion successfully neutralized an active illegal oil refining site at Enokora community in Burutu Local Government Area of Delta State.
The operation resulted in the seizure of three cooking ovens and six reservoirs used for illegal refining activities.
On 29 August 2023, acting on credible intelligence, troops participating in anti-oil theft operations intercepted a wooden boat loaded with a staggering 110 sacks of illicitly refined AGO hidden within the creeks of Egbema West in Ohaji Egbema Local Government Area of Imo State.
Remarkably, the vigilant troops also intercepted two vehicles laden with 18 sacks of illegally refined AGO within the same vicinity.
The statement issued by the Army emphasizes the importance of public involvement in the fight against economic sabotage.
It urges citizens to promptly report any suspicious activities or acts of sabotage to security agencies.
Such collaboration is essential to bolster the ongoing operations aimed at curbing economic sabotage in the country.