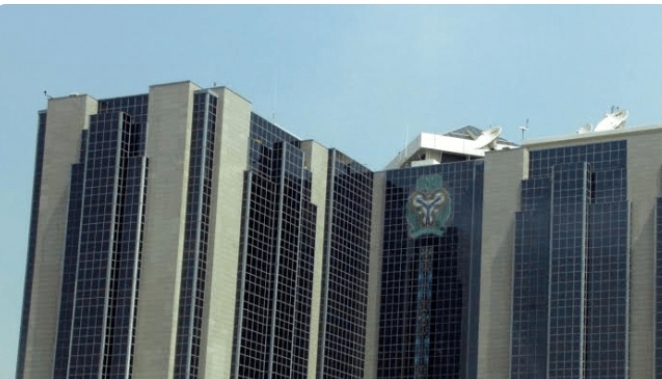 By Tambaya Julius
The Central Bank of Nigeria's (CBN) N500 billion loan initiative, aimed at mitigating the economic impact of COVID-19, has stirred up concerns among beneficiaries.
The N500 billion loan program was introduced by the CBN in March 2020 to provide support to households and Micro, Small, and Medium-sized enterprises (MSMEs) affected by the pandemic.
These loans were administered through NIRSAL Microfinance Bank (NMFB) at an initial interest rate of five per cent.
The facility included a moratorium period, which extended until February 28, 2021, offering some relief to beneficiaries.
Some beneficiaries have voiced their grievances over the unexpected request for loan repayment.
Fatimah Alli, a recipient of N500,000, shared her experience, stating that she was initially assured that repayment would not be required.
However, her bank account recently saw the removal of the loan amount, leaving her in financial distress.
Abbas Sule, another beneficiary, expressed frustration over arbitrary deductions from his bank account, emphasizing that the bank official had received a commission when the loan was granted.
He questioned the fairness of being asked to repay N500,000.
NIRSAL Microfinance Bank (NMFB), in a statement on its official Twitter handle, highlighted that it had disbursed loans worth N503 billion to over 881,081 Nigerians and business operators to alleviate the pandemic's impact.
NMFB emphasized that these loans were not grants and urged beneficiaries to initiate repayment.
Beneficiaries are encouraged to visit the nearest NIRSAL branch to obtain a loan repayment schedule.
To ensure a smooth repayment process, it is essential to keep the loan account adequately funded.
The recovery of COVID-19 intervention loans has raised concerns among beneficiaries who initially believed they wouldn't be required to repay the funds.