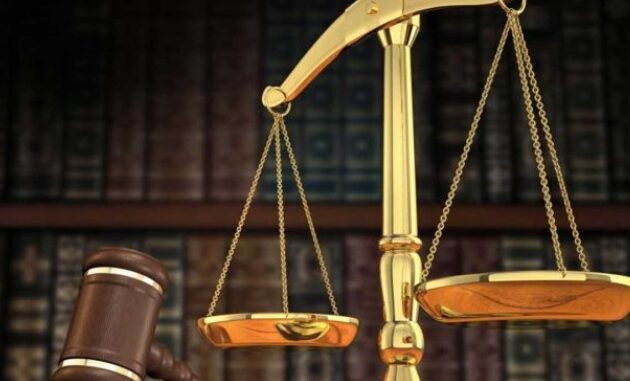 In the midst of the recent controversy surrounding the appearance of the "Tinubu Presidential Legal Team" (TPLT) header on the Certified True Copies (CTC) of a judgment issued by the Presidential Election Petition Court (PEPC), questions abound.
The Labour Party has voiced its concerns and demands for transparency, urging both the PEPC and the All Progressives Congress (APC) to clarify the situation.
The revelation that the CTC of the recent PEPC judgment bore the imprint "Tinubu Presidential Legal Team" (TPLT) as its header has ignited a storm of controversy and curiosity among Nigerians.
This unexpected discovery has raised numerous questions, leaving both the public and the Labour Party bewildered.
The Labour Party expresses deep unease over the delay in releasing the judgment and the subsequent confusion caused by this revelation.
In a case of profound national interest, it is essential to ensure that no party receives undue advantage, rights, or privileges.
Therefore, it falls upon the PEPC and the TPLT, as the imprint owners, to provide a clear explanation.
Addressing the claim that the header is a watermark, the Labour Party firmly disagrees.
A watermark typically refers to a faint imprint or design on paper that is visible when held up to the light, serving as a security measure to verify the authenticity of the document.
In this case, the "TPLT" header does not meet the criteria of a watermark.
The Labour Party emphasizes that the senior counsel who issued the statement on behalf of the Tinubu Legal Team must substantiate their claims rather than deflect responsibility to innocent parties.
It is worth noting that the counsel representing the Labour Party and its candidate collected the judgment after a representative of the Tinubu Legal Team, adding another layer of complexity to this controversy.
In light of these developments, the Labour Party calls upon the PEPC and the APC to provide full disclosure regarding the CTC imprint.
Nigerians have a legitimate right to know whose imprimatur is inscribed on the entire judgment, and urgent answers are expected.
SIGNED:
Obiorah Ifoh
National Publicity Secretary
Labour Party.