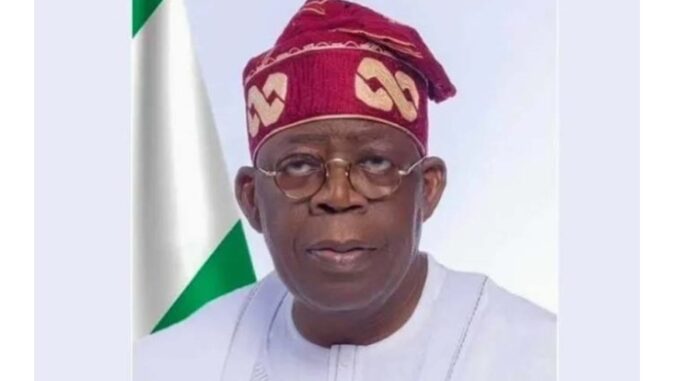 Immediate-past Chairman of the Peoples Democratic Party (PDP) in Rivers State, Chief Felix Obuah, has described as "bold, strategic and transformative move", the decision of President Bola Ahmed Tinubu, to nominate former Governor Nyesom Ezenwo Wike as minister.
Expulsion: Nnamani Floors PDP As Abuja Rules Action Null, Void
Obuah, in a statement issued in Port Harcourt yesterday, congratulated Wike on his successful screening by the National Assembly and thanked the Tinubu-led administration for moves so far made to transform the country.
He expressed the hope that the nomination of thx former Rivers State governor as minister would bring immense benefits to the country, given his wide experience in governance and proven track records as a transformative leader during his tenure as governor.
The former PDP chairman said: "With Wike at the helm of affairs in Tinubu's cabinet, we can expect a progressive and visionary approach to addressing the nation's challenges."
Obuah, who noted that Wike's dedication, vision, and relentless efforts to improve the lives of Nigerians have been exemplary, said the former governor's achievements have garnered admiration from both within and outside the state.
He affirmed that the former governor's exceptional leadership qualities, extensive experience, and deep understanding of the challenges facing the nation will undoubtedly make him an outstanding asset in the federal government.
The former PDP Chairman said: "Throughout his eight years in office, Governor Wike demonstrated his commitment to national development, good governance, and equitable distribution of resources.
"His track records speak volumes about his ability to bring about positive change, foster unity, and uphold the ideals of democracy."