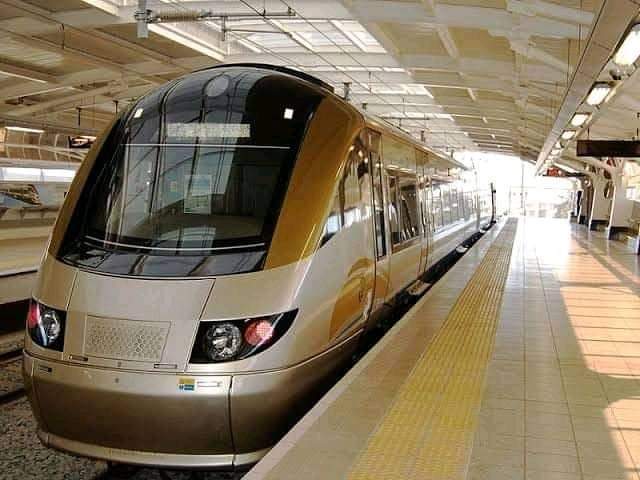 Rivers State Governor, Nyesom Ezenwo Wike, has explained that the state government took over the land of the Nigerian Railway Corporation (NRC) because the corporation refused to maintain the buildings on the land.
Insisting that the land was taken under the public policy, the governor said his administration used part of the property to construct the South-South liaison office of the Federal Judicial Institute.
Wike spoke during the foundation laying ceremony of a new Federal High Court complex, also located within the converted NRC land, located along Forces Avenue, Old GRA, Port Harcourt.
The governor declared that the adjacent building, also owned by NRC which has just been recently painted, instead of being rebuilt, will be taken over.
He assured that the public policy order will be signed to revoke their ownership of the land.
Wike declared that the new Federal High Court complex when completed will reflect the quality and standard known of projects it has always delivered to the judiciary.
The governor made an offer to the federal government asking it to consider relinquishing the premises of the current Federal High Court to the state government to enable it build more structures for the State High Court.
He said, in exchange, the state government will build befitting residences for judges of the Federal High Court, which will be within the Old GRA, Port Harcourt, and they would cease paying rents anymore.
Laying the foundation stone for the new complex, Chief Judge of the Federal High Court, Hon. Justice John Terhemba Tsoho, thanked the Rivers State government for the benevolence, and said the administration of justice will become more efficient and effective.
Such efficiency, Tsoho noted, is what will certainly strengthen the judiciary because without such capacity democracy cannot also survive.
Providing a description of the new Federal High Court complex, Rivers State Commissioner for Works, Dr. George-Kelly Dakorinama Alabo said it is a three-storey building that has a total of 8 courtrooms, 8 offices for judges, a 500 seating capacity hall, two meeting rooms, and 4 elevators.