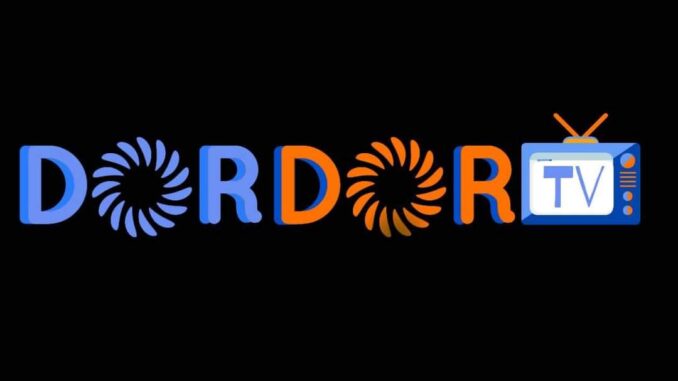 <
Doris Ozioma Awuru, the rising star behind Dor Dor TV, recently opened up about her venture into the world of comedy skits, shedding light on her motivations and aspirations.
For Dor Dor TV, comedy is a way to spread joy and laughter. Her content revolves around relatable scenarios from everyday life, making people chuckle at the quirks of the world.
In a candid conversation with LEADERSHIP Sunday, she confessed, "My dream was always to create comedy skits. Whenever I cracked a joke spontaneously, those around me erupted in laughter and encouraged me to pursue comedy. They saw my potential and the abundance of ideas buzzing in my head."
Her journey into the world of movies and comedy skits began eight years ago, nurtured on the vibrant streets of Abuja. Places like 21 Road Gwarimpa, with their never-ending hustle and bustle, provided ample fodder for her content. Dor Dor TV explained, "Observing random incidents from the neighborhood and turning them into humor is what keeps people around me in splits."
Acknowledging the growing competition in the comedy skit arena, Dor Dor TV remains confident that her unique ideas will set her apart. She's determined to stand out from the crowd.
Looking ahead, she shared her aspirations, saying, "In the next two to three years, with unwavering dedication, prayer, and hard work, I'm certain I'll reach great heights. We're moving forward, and nothing can deter us."
As an emerging talent herself, Doris offered words of encouragement to fellow budding skit makers. "It won't be an easy path, but with diligence and faith, we can all achieve our dreams. I want to urge everyone out there to persevere, never give up, and trust that, by the grace of God, we'll all reach our destinations