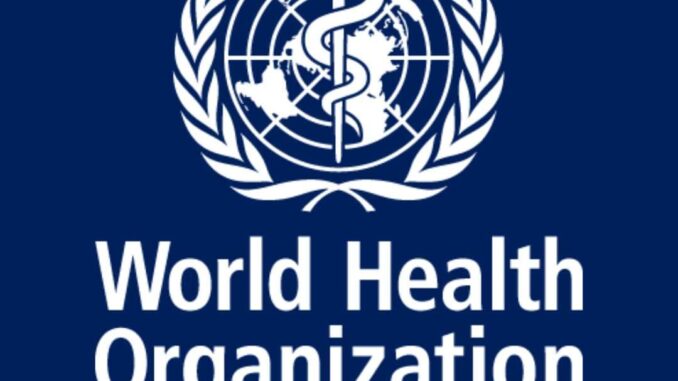 World Health Organization (WHO) has called on Jigawa state government to repositioning it's Health System to make basic healthcare services accessible affordable to all people in the state.
The WHO county representative and head of mission in Nigeria Dr Walter Kazadi Mulombo made the called when he paid a courtesy visit at Dutse Government House.
He said, there is need for Jigawa state Government to gradually bridge gaps in human resources for health, increase budgetary allocation for disease surveillance and emergency response for tackling high rate of maternal/ infants mortality, other unnecessary and preventable death in the state .
WHO also appeals for the passage of Public Health Bill, Implementation of State Actions Plan for Health Security , Strenghen Community participation and ownership to drive improvement in health outcomes in the state.
Dr Walter than commended Jigawa state for it's commitment and effort during COVID-19 pandemic, COVID-19 vaccine coverage and called for more enabling environment for donor partners to bring and implement interventions for achieving UHC and SDGs.
The WHO country representing promise to continue supporting Jigawa state to maintain Wild Polio Virus (WPV) free status through the polio eradication program, Response to COVID-19 pandemic and other programs to strengthen the state healthcare services delivery.
In his response, Goverror Malm Umar Namadi commended the effort of WHO and National Primary Health Care Development Agency in supporting Jigawa state to tackle challenges around it's public health.
He noted that, his Government is ready to provide all nacessery support, contribution and enabling environment to donor partners, individual and organization that indicated interest to support the state in improving it's healthcare system and any other aspect that will improve health, social and economic life of Jigawa state people .