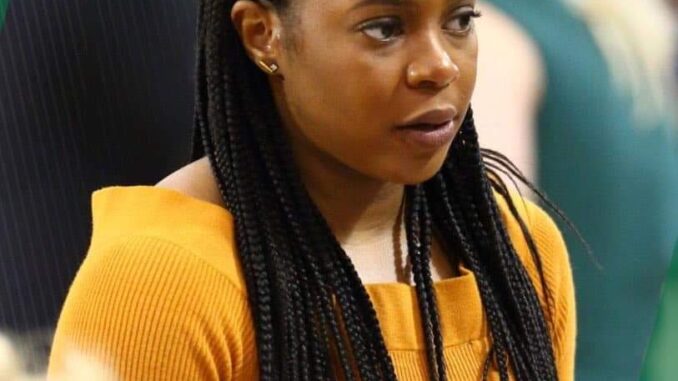 The Nigeria Basketball Federation (NBBF) has appointed former national team player Rena Wakama as new head coach for D'Tigress.
NBBF confirmed her appointment in a statement on their website on Friday.
"The Nigeria Basketball Federation (NBBF) has Engaged Coach Rena Wakama as Head Coach for the Team Nigeria Women's basketball team, for two years.
"Coach Rena Wakama was a former Nigerian National team player, and currently an Assistant Coach at Stony Brooks University, as Head Coach.
"Wakama was a 4 year letterman at the University of Western Carolina and played professional basketball in the United Kingdom, in addition to playing for the Senior Nigerian National Team.
"She received a bachelor's degree in therapeutic recreation from Western Carolina in 2014 and an MBA from Manhattan in 2019.
"She is an indigene of the Rivers state of Nigeria."