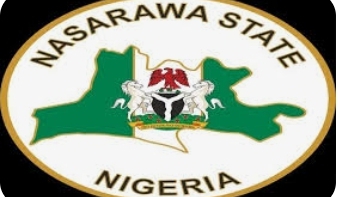 In a heart-wrenching incident that has plunged Nasarawa State into mourning, 12 lives were tragically lost in a boat accident at the treacherous Kogi Kungra Kamfani river in the serene region of Arikiya, within the confines of Lafia Local Government Area.
This poignant event has elicited condolences from the Nasarawa State House of Assembly, representing the voice of the people.
During an emergency session convened in the capital city of Lafia, Speaker Ibrahim Balarabe Abdullahi conveyed the heartfelt condolences of the House to both the state government and the grief-stricken community of Lafia LGA.
In somber tones, he shared the disheartening details of the incident, which shook the entire region.
Out of the 19 souls on board that fateful day, only seven emerged from the perilous waters, as 12 individuals, encompassing both men and women, tragically perished.
This loss has cast a shadow over Lafia LGA, compelling the entire state to confront the harsh realities of this unforeseen tragedy.
In the wake of this calamity, the House of Assembly extends its heartfelt sympathies to the grieving families, Lafia LGA, and the state government, grappling with an irreplaceable void left by these untimely departures.
Speaker Ibrahim Balarabe Abdullahi, on behalf of the legislators and the dedicated staff, offers words of solace and support during this trying time.
"Let our collective prayers ascend to the heavens, seeking the repose of the departed souls," the Speaker beseeches.
He implores the Almighty to shower His forgiveness upon the shortcomings of the departed and grant them eternal peace.
In a poignant display of respect, the lawmakers observed a solemn minute of silence in honour of those who will forever remain in the hearts and memories of Nasarawa.