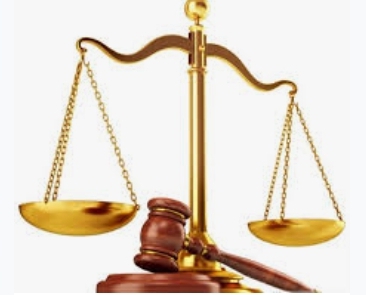 The Supreme Court has dismissed the Peoples Democratic Party(PDP) suit challenging the Nomination of Vice -president-elect, Kassim Shettima.
The apex court was in agreement with the lower court that PDP lacks locus standi to institute the case
Justice Adamu Jauro who read the Judgement, added that the PDP acted as a meddlesome Interloper and a busy body as it is an internal affair of the APC.
A sum of Two million was also awarded against the PDP for instituting the case, adding that their attitude amounts to misleading the court.
Shettima withdrew his senate nomination on 6th July 2022 and was subsequently replaced. At this point, he was no longer a candidate for the Senate, and as such his position as vice president, did not constitute a multiple nomination breach.