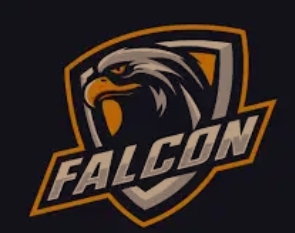 By Tambaya Julius, Abuja
The Super Falcons, Nigeria's formidable women's football team, are brimming with confidence and determination as they set their sights on the highly anticipated 2023 FIFA Women's World Cup.
Led by coach Randy Waldrum, the team finds themselves in Group B alongside Olympic champions Canada, Australia, and the Republic of Ireland.
In a display of sheer prowess, the Super Falcons delivered an astounding 8-1 victory over Australian side Queensland Lions FC in a recent friendly match.
This resounding win not only showcased the team's attacking prowess but also served as a testament to their readiness for the challenges that lie ahead.
The players' exceptional skills, tactical acumen, and cohesiveness on the field bode well for their campaign in the upcoming World Cup.
Toni Payne, a talented midfielder who plies her trade for Spanish club Sevilla, exudes confidence in the Super Falcons' capabilities.
She firmly believes that the team is on par with formidable opponents like France and Australia.
Payne emphasized the team's growth and continuous improvement in their playing style, attributing their progress to rigorous training sessions.
With each passing day, the Super Falcons are fine-tuning their strategies and gearing up for their much-anticipated first match against Canada.
The Super Falcons approach the 2023 Women's World Cup with an unwavering determination to make their mark on the tournament.
Through hard work, resilience, and an indomitable spirit, they aim to defy expectations and surpass previous achievements.
The players' shared vision and relentless pursuit of excellence create an atmosphere charged with anticipation, leaving fans eager to witness their extraordinary journey unfold.
The Super Falcons' campaign at the World Cup commences with a highly anticipated clash against Canada at the Melbourne Rectangular Stadium on Friday, July 21.
As the team meticulously prepares, anticipation and excitement build among supporters worldwide.