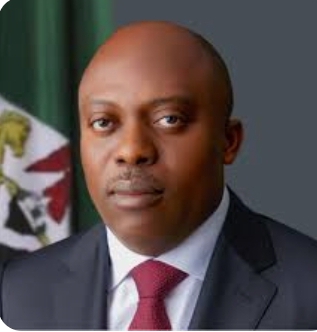 By Tambaya Julius
The Rivers State Government has taken an unprecedented step by shutting down the operations of Africa Independent Television (AIT) and Raypower FM in Port Harcourt, Rivers.
This unexpected move has sent shockwaves through the media industry and the community alike.
The sudden shutdown has raised numerous questions and concerns within the media industry and among the public.
The state government's actions were executed through an invasion operation conducted by telecommunications engineers hired by the government.
These engineers were accompanied by armed security operatives, adding an element of tension to the situation.
Their actions included disconnecting the wave guard from the antenna on the mast and even dismantling the mast itself.
Additionally, bulldozers were deployed to demolish the Transmitter Complex at the DAAR Communications PLC Broadcast Centre in Port Harcourt.
This drastic move has left the management of DAAR Communications in a state of shock.
Efforts were reportedly underway to resolve any issues with the state government through diplomatic means, making the sudden shutdown all the more unexpected.
The lack of prior notice has further compounded the concerns surrounding this incident.
One intriguing aspect of this development is the claim by telecommunications contractors that they were acting on a directive from higher authorities to initiate the demolition despite adverse weather conditions, including heavy rainfall.
This mysterious directive raises questions about the motivations and implications behind this abrupt action.
As the media landscape in Port Harcourt faces an unprecedented change, the future of AIT and Raypower FM remains uncertain.
The implications of the state government's actions are still unfolding, leaving many to wonder about the broader ramifications for media freedom and the role of these influential broadcasters in the region.