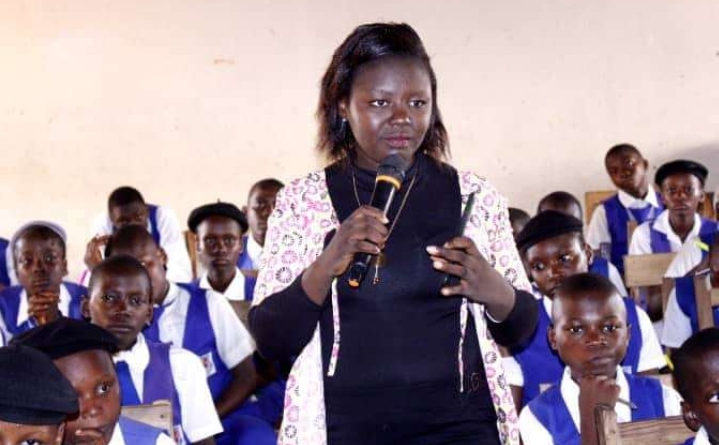 In continuation with PYESON DAVID FOUNDATION Nasarawa Secondary school tour(NAST23) project.
The foundation had an engagement with students of ERCC CALVARY SECONDARY SCHOOL Bukan Sidi Lafia, Earlier today 17th, May. 2023
Students were taught how to achieve purpose, career guide and how to meetup their set goals as they progress in life, A play titled " The sword and the word" by Oliver Obuje was shared among the students, as part of the authors contribution to these projects..
Reacting during the visit, The school management appreciates the foundation for finding their school worthy. They admonished the foundation to continue in this speed in other to achieve the aims and objectives of this project..
The team leader on behalf of the foundation thanked the school for granting them access to Interact with their students.
Quotes
"Your work is going to fill a large part of your life, and the only way to be truly satisfied is to do what you believe is great work. And the only way to do great work is to love what you do. If you haven't found it yet, keep looking. Don't settle. As with all matters of the heart, you'll know when you find it." – STEVE JOBS