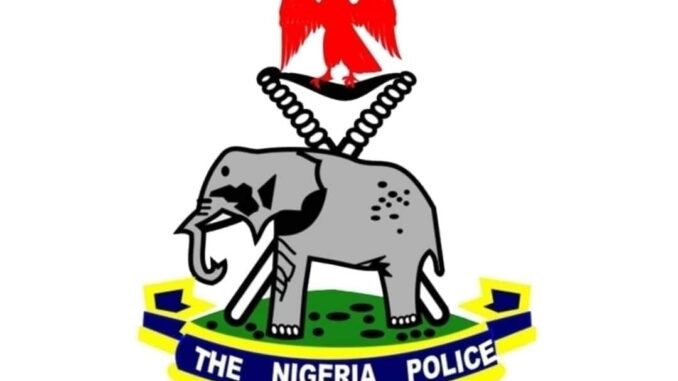 The Commissioner of Police in Rivers State, Nwonyi Emeka, has decried the decision of no fewer than eight hospitals in the state, to refuse to treat a policeman, who was injured during a shoot-out with suspected armed robbers.
He said no fewer than four suspected armed robbers were fatally wounded during the shoot-out with the Police.
Nwonyi spoke yesterday shortly before leading some senior officers of the Command to visit the injured officer at the Police Clinic in Port Harcourt.
He said: "We have also repeated as Police that when there is a gun injury for whatever reason, whether a suspect or a non-suspect is brought to the hospital, that hospitals should admit them and give them treatment. That is the international best practice.
"It shocks me that a policeman that is in his call of duty, would be shot and even hospitals rejected him from being given basic treatment at different hospitals.
"That was up to eight hospitals until has has to be forced to be driven from such a far distance to the Police Clinic."
Addressing newsmen earlier, the Commissioner of Police said due to heat from operatives of the command, a cult leader who has been terrorising Ahoada-East and Ahoada-West local government areas of the state, surrendered himself to the Police.
He said: "On August 13, 2023, at about 0730 hours, sequel to frequent attack by cultists at Ahoada-East and Ahoada-West local government areas, one 'General' Worldwide "m" of the Greenlander Cult group, residing at Ukpulukpu community in Ahoada-East, based on the subsequent operations I told you we have been carrying out and bringing some heats on their camps, they had to surrender to the Police."