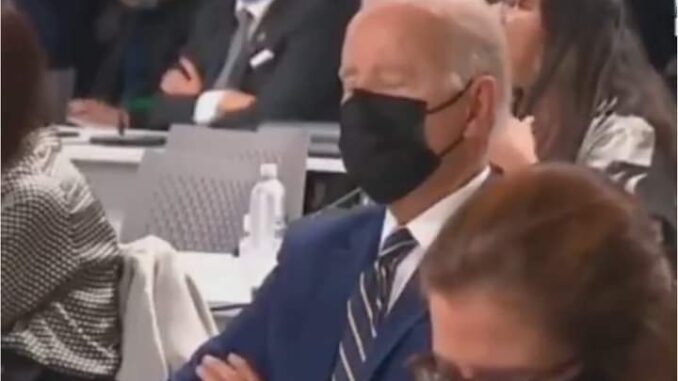 A traditional ruler in Rivers State, King Suanu Baridam, has called on the community leaders and opinion leaders in the Niger Delta region, to begin sensitising rural dwellers on climate change.
Baridam made the call yesterday in Port Harcourt, while speaking at the opening of a two-day Niger Delta Climate Change Conference, organised by Lekeh Development Foundation (LDF), with the theme: "Niger Delta and Climate Change: Imperatives for Action."
He said: "I think this conference is timely; it is time for all of us to put our hands on the deck. The time to talk about it is now or we forget about it.
"All of us know the major cause of climate change in the Niger Delta. Some of these problems are caused by our children, ourselves and especially by the oil multinationals.
"But, what is happening today, especially the ongoing clean-up in Ogoniland? Irrespective of the monies that have been committed to it, we have not noticed much impact. The reason is that our children are still into illegal bunkering activities.
"We must say that to ourselves; whether to blame government or to blame ourselves, we blame our children. The children are born by us; they are not thrown up from somewhere.
"It is good for us to go to our homes from time to time and constantly advice our people in the issue of climate change which is already here."
In his welcome address, executive director of Lekeh Development Foundation (LDF), Nbani Friday Barilule, stated that climate change has caused great damage to communities in the oil-rich Niger Delta region.
Barilule listed the manifestations and impact of climate change in the Niger Delta region to include; disappearence of wildlife, destruction of aquatic life, degraded farmlands, amongst others.