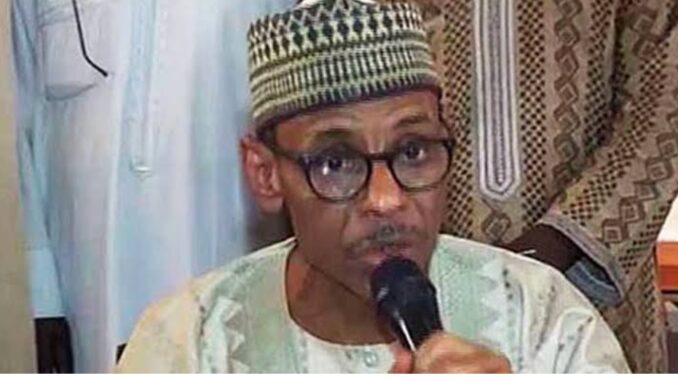 The Northern Elders Forum, NEF has distanced itself from media publications signed by the Director of Publicity and Advocacy, Dr Hakeem Baba-Ahmed, on the Tinubu-led administration.
NEF in a statement by its Director General, Prof. Doknan Sheni, said the statements by Baba-Ahmed were of his own views and was not speaking on behalf of the Northern Elders.
You will recall that Dr. Hakeem Baba-Ahmed, had in a statement yesterday signed by him, advised the Tinubu-led administration to communicate with Nigerians in a manner that makes them understand why it has become necessary that they should go through major pains, including whether they are inevitable or avoidable.
But the NEF in a rejoinder statement said: "The attention of the directorate of Northern Elders Forum (NEF) has been drawn to a publication credited to Dr Hakeem Baba Ahmed, Director of Publicity, titled 'Advise To The Tinubu Administration' dated 31 July 2023.
"We wish to state categorically that the write up and the contents were not the views of the Directors of the Northern Elders Forum (NEF), and therefore does not represent the views of NEF on the Administration.
"This was a personal opinion of Dr Hakeem Baba Ahmed. NEF has a procedure of approving such press releases.
"The acceptable position is that any such statements must first be subjected to scrutiny by the Directorate after which it would be forwarded to the Convener for ratification. This procedure was not followed in this case.
"Therefore NEF hereby distances itself from this publication and all its ramifications".