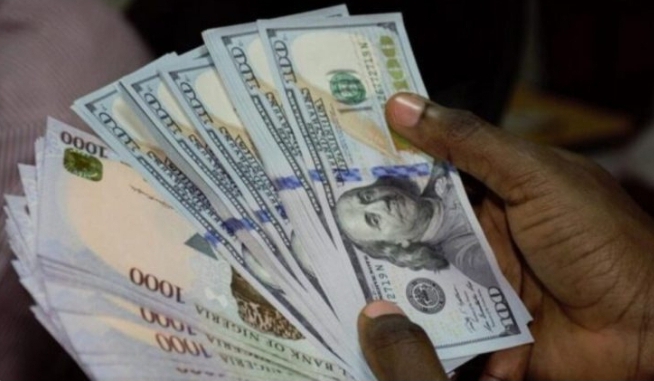 The Nigerian Naira faced a notable depreciation against the US Dollar, capturing the attention of investors and traders alike.
In this in-depth exploration, we delve into the key aspects of this currency shift.
On a recent Tuesday, the Naira struggled against the US Dollar, with an exchange rate of N775.34 at the Investors and Exporters window.
This represented a 0.42% decrease compared to the N772.12 it stood at just the day before.
The open indicative rate concluded the day at N769.66 to the dollar, providing a broader perspective on the market's sentiment.
The day witnessed significant intraday fluctuations, with the highest rate recorded at N799.90 to the dollar before settling at N775.34.
This rapid fluctuation underscores the volatility of the foreign exchange market.
During the day's trading, the Naira reached its lowest point, trading as low as N701 to the dollar, further raising concerns among investors.
The day saw a substantial trading volume, with a total of 71.32 million dollars exchanged at the investors and exporters window.
This volume indicates the intense activity in the foreign exchange market and its relevance in the broader financial landscape.
Several factors contributed to the Naira's decline against the US Dollar.
These include economic indicators, global events, and policy changes that have influenced the foreign exchange market.
To gain a comprehensive understanding of these factors, it's essential to look beyond the surface and delve into the intricacies of currency trading.
Investors and traders closely monitor such fluctuations in the exchange rates, as they can have a significant impact on trade, investment decisions, and overall economic stability.
Understanding the nuances of these currency movements is crucial for informed financial planning.