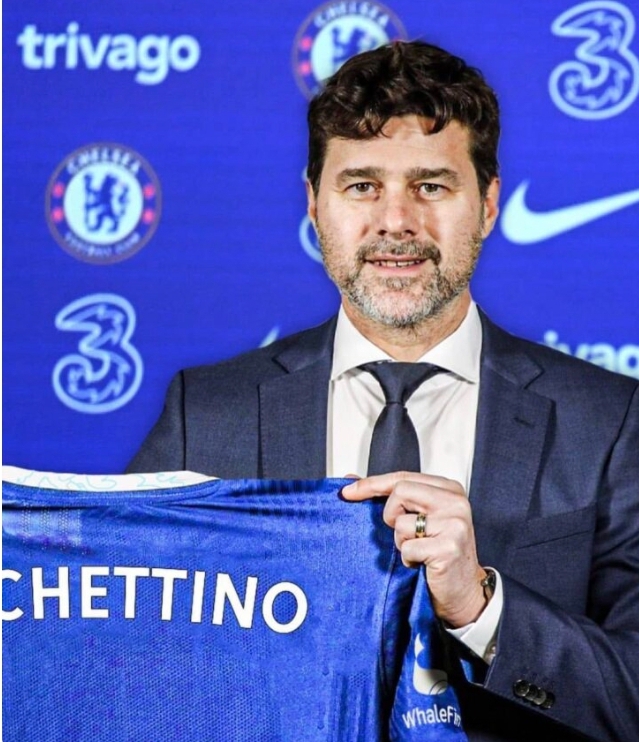 The former Tottenham manager had already verbally agreed to take over from Frank Lampard at Stamford Bridge, and now he has put pen to paper to make the deal official.
According to Daily Mail, the deal is for three-year deal.
Pochettino has been out of managerial work since being sacked by Paris Saint-Germain at the end of last season.
He has had different offers but he turned them down till Chelsea came knocking.
Reports from his camp indicated that Pochettino believes he will turn Chelsea around.