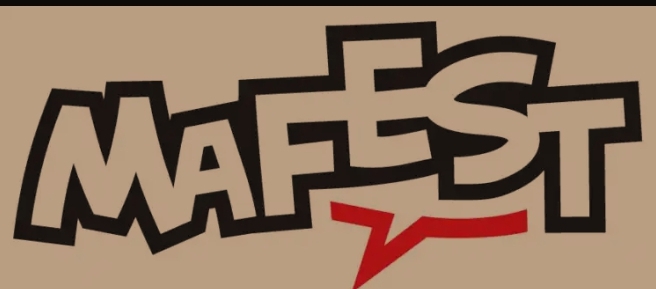 In February 2024 for a remarkable celebration of Africa's rich fashion heritage at the Meet Africa Fashion Festival (MAFEST 2024).
This premier event, themed "Celebrating Africa and the Beauties of Nigeria," will take place from February 13 to 15, 2024, at the prestigious International Conference Centre in Abuja, Nigeria's capital.
Prepare to be amazed as MAFEST 2024 brings together Africa's leading fashion designers, models, influencers, and industry professionals in a dazzling convergence of talent and creativity. With its aim to draw attention to the immense potential of Africa's fashion and garment industry, MAFEST 2024 is set to make a lasting impact.
Organized by Mena Communications Limited in collaboration with Modela Couture, Lagos, MAFEST 2024 seeks to showcase Africa's creative prowess and inspire investment from governments and financial institutions across the continent.
Recognizing its role as the second-largest job creator and wealth generator after agriculture, this festival aims to empower emerging talents while providing a platform for established designers and models.
A Dazzling Convergence Of Fashion, Creativity, And Investment
During the three-day festival, attendees can immerse themselves in captivating fashion shows, exhibitions, awards, and business-to-government sessions.
These activities not only showcase the latest trends and designs but also formulate strategies to stimulate investment in Africa's fashion industry.
One of the highlights of MAFEST 2024 will be the crowning of the prestigious titles of MAFEST Designer of the Year and MAFEST Model of the Year.
These accolades recognize outstanding talent and contributions to the industry, further cementing MAFEST's position as a platform that promotes excellence and innovation.
By choosing Abuja as the host city, MAFEST takes a strategic step toward establishing an industrial fashion hub.
This hub will not only contribute to the expansion of clothing production for local consumption but also serve as a platform for international exports.
The ambitious goal is to create over 400,000 jobs, providing a significant economic boost, particularly for women and youth.
A Fusion Of Fashion, Networking, And Star Power
MAFEST 2024 offers attendees an unparalleled opportunity to connect with renowned fashion icons, emerging designers, beauty enthusiasts, and notable personalities.
From networking sessions to meet-and-greet moments, the festival promises surprises at every turn.
Expect appearances by movie celebrities, beauty queens, and supermodels from across four continents, making MAFEST 2024 an event that transcends borders and celebrates global fashion.
As the anticipation builds for MAFEST 2024, fashion enthusiasts and industry professionals can expect an event that not only showcases Africa's diverse fashion heritage but also aims to transform the continent's fashion landscape.