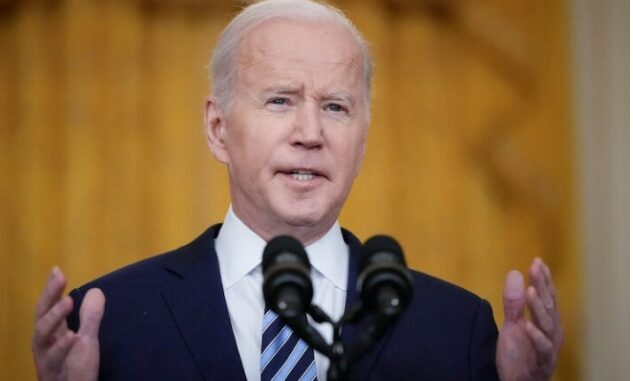 United States President, Joe Biden has announced his bid for re-election in 2024, saying he has unfinished job to complete.
Biden, in a video on Tuesday said every generation has a moment where they have had to stand up for democracy.
"To stand up for their fundamental freedoms. I believe this is ours. That's why I'm running for reelection as President of the United States. Join us. Let's finish the job," he said.
Biden said when he ran for president four years ago, he said "we are in a battle for the soul of America. And we still are."
According to him, the question Americans were facing was whether in the years ahead they had more freedom or less freedom, more rights or fewer.
"I know what I want the answer to be and I think you do too. This is not a time to be complacent. That's why I'm running for reelection," he stated.
Biden warned against "MAGA extremists." He said they are dictating what health care decisions women could make, banning books, and telling people who they could love.