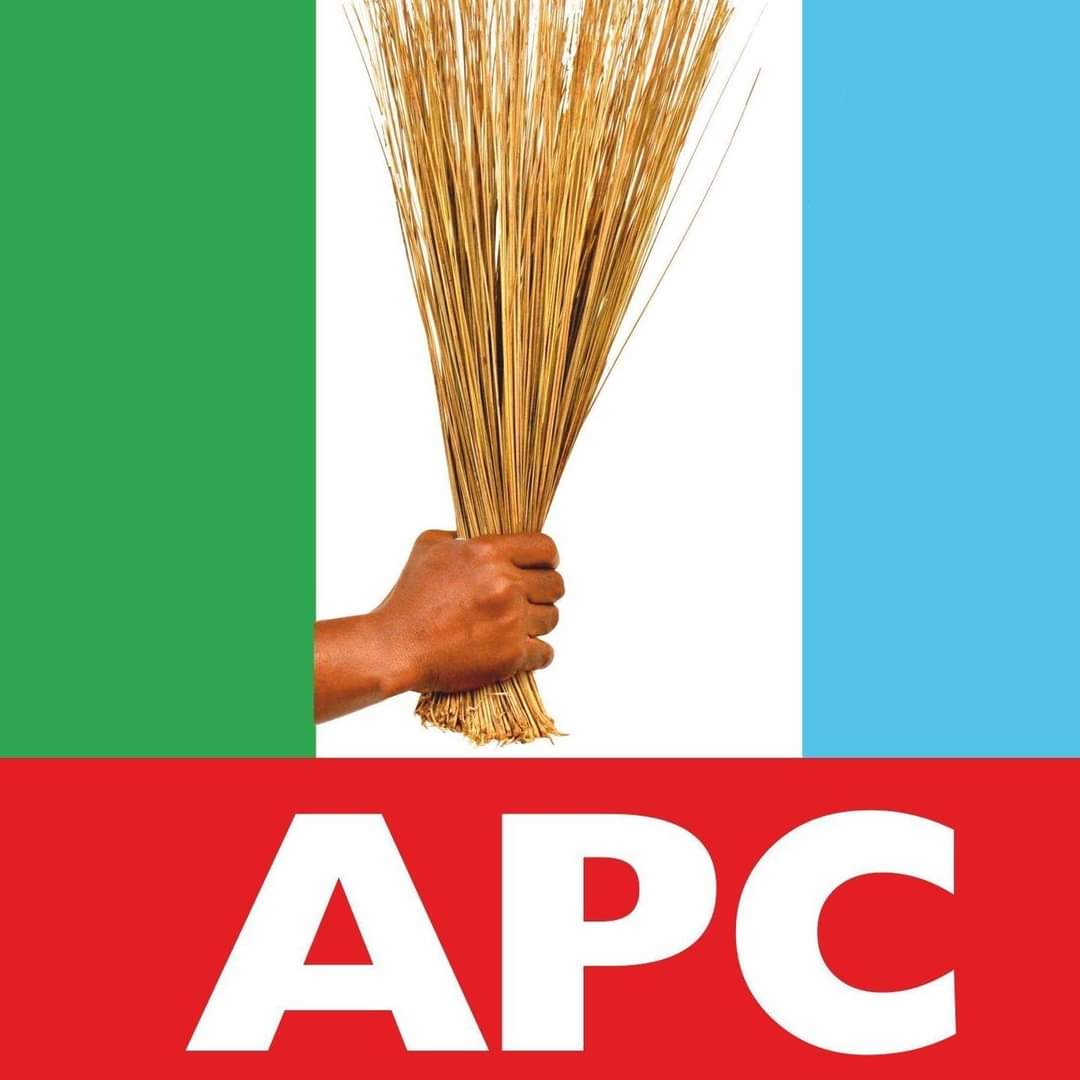 Solomon Attah,Lafia
The Peoples Democratic party (PDP) in Nasarawa State has accused the Independent National Electoral Commission (INEC) for conniving with the ruling All Progressives Congress (APC) and security agents to upturn the victory of PDP and it candidate, David Emmanuel Ombugadu in the Governorship election in the state.
Labaran Maku, the Director General of PDP Campaign Council in the state, made the accusation at a press conference on Monday in Lafia.
According to him, INEC and the state government have decided to slow down election processes especially the collation of results in many places in order to manipulate figures to wipe out votes PDP won in the election.
"How can you conduct election in two electoral wards just around the corner of INEC and will not be able to finish it in 48 hours, we are not talking about entire local government, just two wards of Ciroma and Gayam wards.
"These are two ward they have been using to rig election in Nasarawa state for a long time in the state. Why are they driving journalists and others away while election process in Ciroma and Gayam being done in darkness?
"Now if you look at election processes in Awe and Kokona the results that were rejected are being brought back by INEC to wipe away the victory of PDP, it's our conclusion that this election in Nasarawa state is obviously being manipulated," he said.
Maku further said, the manipulation by INEC, state government and security agents was a direct attack on democratic Process.
He therefore, called on INEC to review the election results in Awe local government, Ciroma and Gayam wards of Lafia local government area and announce the winner of the election.
Francis Orogu, PDP Chairman in Nasarawa State, who earlier spoke to newsmen said, the party was worried that nearly 48 hours after election results of two wards: Gayam and Ciroma are yet to be collated.
"As we talking right the Secretary to the State Government, SSG, and other APC members are inside the Lafia local government collation where myself who is the state chairman of PDP is not allowed.
"The security operatives threatening us are sent from the government house, they are chasing away both the journalists who are accredited by the INEC to cover collation of result," he said.