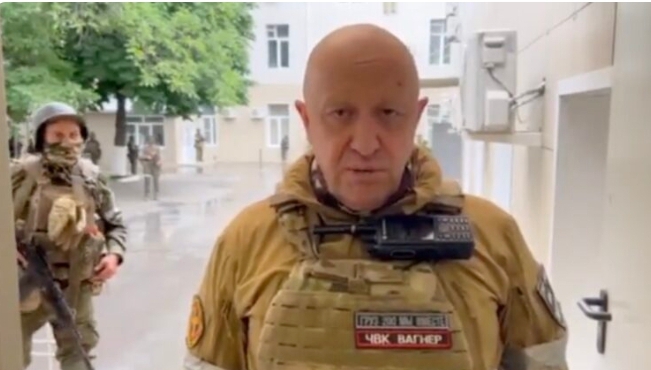 By Tambaya Julius
The plane crash incident involving Yevgeny Prigozhin, the head of the Russian mercenary group Wagner, has captured global attention.
This tragic event unfolded when an Embraer aircraft, en route from Moscow to St Petersburg, crashed in Russia's Tver region, north of Moscow.
Onboard were seven passengers and three crew members, including Prigozhin himself.
An investigation has been promptly initiated to determine the causes of the Embraer plane crash in the Tver region.
Russia's aviation authority, Rosaviatsia, confirmed Prigozhin's presence on the flight's manifest.
This revelation has heightened interest in the circumstances surrounding the crash.
Yevgeny Prigozhin's last public appearance was on 21 August when he led a brief mutiny.
In a video footage, Prigozhin is seen in a desert, dressed in camouflage attire and holding a rifle.
He is accompanied by armed men and a pickup truck, strongly suggesting that the video was filmed in an African location.
This tragic plane crash marks the end of a significant chapter involving Prigozhin, a controversial figure known for his leadership of the Wagner mercenary group.
The incident raises questions about the group's future and the potential ramifications for the broader geopolitical landscape.