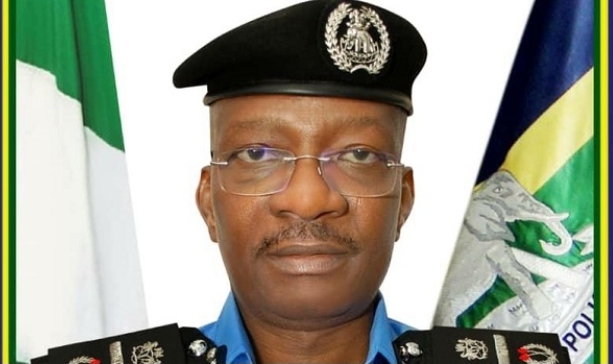 The Acting Inspector-General of Police (IGP), Dr. Kayode Adeolu Egbetokun, expresses deep concern regarding the impending nationwide protests announced by the Nigeria Labour Congress (NLC) and Trade Union Congress (TUC).
While acknowledging the constitutional right to peaceful protests, Egbetokun pleads with the involved parties to ensure the demonstrations remain peaceful and avoid any miscreant involvement.
In recognition of the labor unions' grievances, the IGP emphasizes the importance of constructive dialogue in resolving the issues.
To foster communication and understanding, he directs the Commissioners of Police across various commands and supervisory Assistant Inspectors-General of Police to engage with the NLC and TUC leadership to find common ground regarding the protests.
Dr. Egbetokun reiterates the commitment of the Nigeria Police Force to ensuring the safety and security of citizens during the protests.
The Police adamantly declares their zero-tolerance stance towards any acts of vandalism, gangsterism, or extortion that threaten public peace and order.
Recognizing the potential security challenges the planned protests might pose, the IGP orders a comprehensive security strategy to be implemented nationwide.
He calls on all police officers to remain vigilant, professional, and uphold the highest standards of conduct.
The IGP urges all stakeholders, including the NLC, TUC, and civil society groups, to opt for peaceful dialogue as the most effective means of addressing grievances.
He reassures them of the Police's commitment to maintaining a secure environment conducive for open dialogue and constructive engagement.