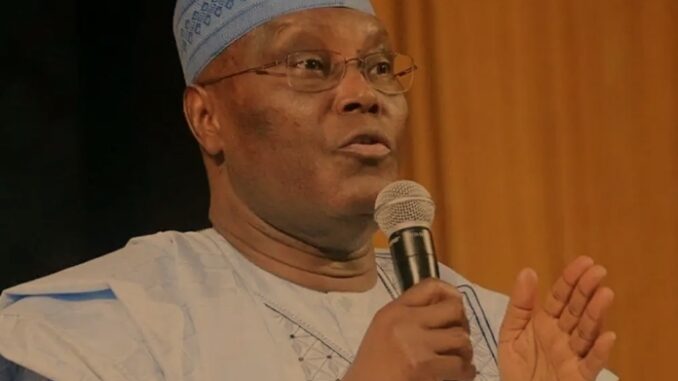 The camp of the Peoples Democratic Party, PDP, presidential candidate, Atiku Abubakar, on Friday, pointed out what should be the President-elect, Bola Tinubu's first assignment if sworn in on May 29.
Daniel Bwala, Atiku's spokesman, said Tinubu's first task is to unite Nigerians who believed he rigged the election.
Faulting Tinubu's silence over the vilification of Igbos in Lagos State following Peter Obi of the Labour Party, LP, victory in the state, Bwala wondered if the President-elect can unite Nigerians.
In a series of tweets, Bwala said: "I personally believe the Igbo man believes in the Nigerian project and lives it in his life and economy.
"They must never be profiled and maltreated because of the conduct of few on social media.
"When and if Tinubu gets sworn in on May 29, his first task would be to unite a fragmented country and people who do not have confidence and trust in him because he rigged the election. That task is more than everything he has in his manifesto.