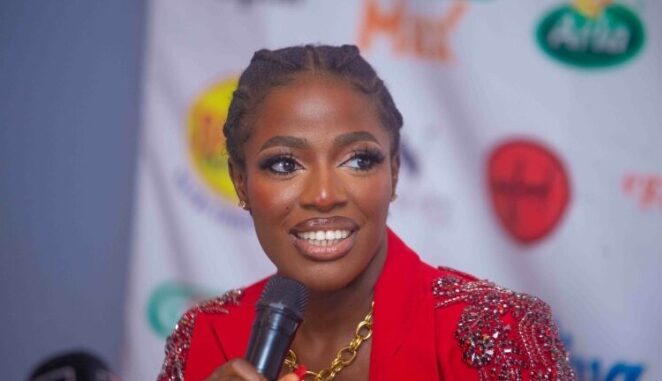 Hilda Baci, a household name in Nigeria, first gained fame as the Guinness World Record holder for her culinary skills.
Her dedication and passion for cooking set her on a remarkable journey that has now led to her winning the "100 Africa Travel Under 40" award.
This recognition is a testament to her unwavering commitment to excellence.
The brains behind this commendable initiative, Mr Ikechi Uko, organizer of AKWAABA Africa Travel and Tourism Market, and the "100 Africa Travel Under 40 Awards," deserves applause for shedding light on the remarkable achievements of young Africans in the industry.
This year's awards ceremony, held in Lagos, was a celebration of 100 outstanding individuals under the age of 40 who have excelled in the field.
Nurturing the Future of Tourism
Mr. Uko acknowledged the challenges faced by youths in some African countries in the tourism sector.
Despite these hurdles, he urged African youth to remain dedicated and make meaningful contributions to the industry's growth.
He emphasized the importance of mentorship, calling on established practitioners to guide and support the next generation of industry leaders.
Gloria Michael, a Tanzanian journalist, was among the award recipients.
Her journey in the industry has been marked by a thirst for knowledge and a commitment to excellence.
Her book, "Kumbukizi Kilimanjaro" (translated as "Memories of Climbing"), drew attention to her work and contributed to her well-deserved recognition.
The list of awardees includes Phineas Kapinga of Nxunga Beetsha Delta Safaris and KB Kebalatetse, Travel Manager at Easy Escape Travel & Tours, both hailing from Botswana.
The spotlight also shines on Peter Momah Bassie, a tour operator from Sierra Leone, and Cammue Mulbah, Hanson Blayon, Samson Bryant, and Anthonette Quayee from Liberia.
Omar Khaled of Hammock Tours represents Egypt on this distinguished list.
For Jibola Oluseye, Founder of Taste of Africa Vibes, and Olukayode Deborah, Project Officer at AKWAABA African Travel Market, this day marks a significant milestone in their careers.
Mr. Yemi Smith, Chief Executive Officer of Travel Tank, is also recognized for his remarkable contributions.
Additional honorees include Capt Thomas Olanrewaju of Ibom Air and Umeokoli Cordis, Public Relations Officer of the Nigerian Association of Tour Operators (NATOP).