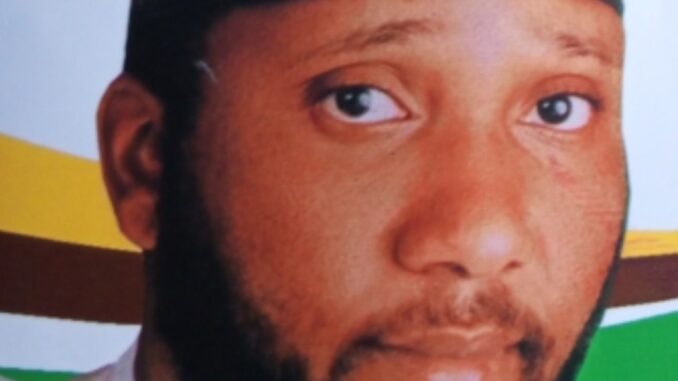 By Hosea Yusuf, Abuja
The APC Young Stakeholders Forum in collaboration with the Nigeria Youth Project, have called on president Bola Ahmed Tinubu and other stakeholders to support Abubakar Umar Abdulahi ALGON national Chairman for his exemplary leadership style and continue his good work in the country.
The National coordinator of
APC Young stakeholders forum and
Chairman, Nigeria Youth Project,
Hon Hamza Auta Mohammed, said
Abdullahi has made remarkable achievements in various sectors of governance.
"His accomplishments demonstrate his commitment to bringing positive change to Abaji area council and Nigeria at large. By garnering the endorsement and support of influential political figures such as President Tinubu, Vice President Shettima,FCT minister Ezenwo Nyesom Wike CON and National Chairman Ganduje, Hon. Abdullahi's initiatives and efforts can be further strengthened.
"It is paramount that the APC Young Stakeholders Forum and the Nigeria Youth Project recognize and appreciate the accomplishments and potential of young leaders like Hon. Abubakar Umar Abdullahi. By rallying support for his endeavors, we aim to encourage and empower more young leaders to actively participate in governance and contribute to the development of our great nation."
According to him, he has demonstrated commendable dedication to the welfare and empowerment of Nigerian youth throughout his illustrious career. His tireless efforts in championing the rights and aspirations of young people have earned him admiration and respect from various sectors of society.
"We firmly believe that his expertise, vision, and leadership skills make him the ideal candidate to steer Nigeria's youth towards a prosperous and sustainable future.
"As a vibrant and dynamic nation, Nigeria needs to support Youth Leadership who will prioritize the concerns and aspirations of its young population. Hon. Abubakar Umar Abdulahi embodies these qualities and has consistently proven his commitment to driving meaningful change in Abaji Area council development, education, employment,works infrastructure development,robust security architecture, improvement in Agriculture, comprehensive healthcare Delivery Programme and entrepreneurship.
"His track record speaks volumes about his ability to deliver tangible results and make a positive impact on the lives of Abaji People he needs to be rewarded."