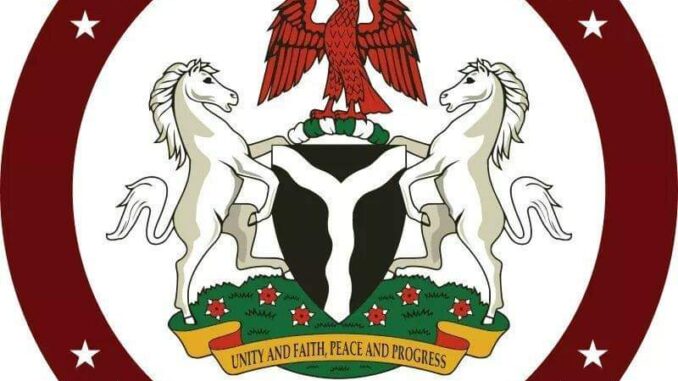 By Abubakar Yunusa
A non-governmental organization, Democracy Watch Initiative, DWI, has called on the Senate to disregard petitions against the former Governor of Zamfara state, Bello Matawalle and former Kebbi State Governor, Atiku Bagudu.The DWI was reacting to a report titled: "Journalist Accuses Bagudu, Matawalle of Corruption, Petitions Senate Over Ministerial Nomination"
The group in a statement by its Director, Public Relations, Tukur Habu, emphasized that any allegations against them remain false until proven guilty in a court of law.The statement read: "First, we find it funny and ridiculous, that one, who claims to be a lawyer should at the same time be ignorant of the elementary principle of criminal justice system, that only a duly constituted court of competent jurisdiction can pronounce a person guilty."
They fail to know that the only disqualification for a person from holding public office is conviction, and not accusation, no matter how weighty the accusation.
"Matawalle should remain focused and calm as usual, now that he is being called to a national assignment that requires greater concentration and decorum.
"We also reassure President Bola Ahmed Tinubu of our confidence in the right choices he made of men who will competently and confidently assist him in the task of seeing the nation through and out of its current limitations around security and the economy".