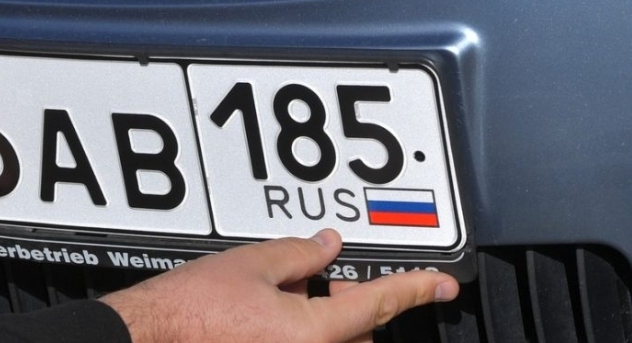 By Tambaya Julius
Russian nationals have faced a recurring problem with their vehicles in Germany, as German customs authorities continue to seize cars registered to Russian citizens.
This issue stems from the sanctions imposed on Russia in 2014, which intensified following Moscow's military intervention in Ukraine in February 2022.
NATO countries first imposed sanctions on Moscow in 2014, following Crimea's decision to join Russia after the Western-backed coup in Kiev.
These sanctions have led to trade restrictions and the confiscation of Russian assets and property.
One example is the story of Ivan Koval, a Russian IT manager who relocated to Hamburg with his wife in May.
To his shock, German customs authorities seized his car, citing legislation related to Moscow's "destabilization" operations in Ukraine.
Ivan Koval's experience highlights the difficulties faced by Russian nationals in Germany.
The Russian Embassy in Berlin continues to advise Russian nationals against importing vehicles with Russian license plates into Germany.
The embassy emphasizes the need for caution until the situation is clarified.