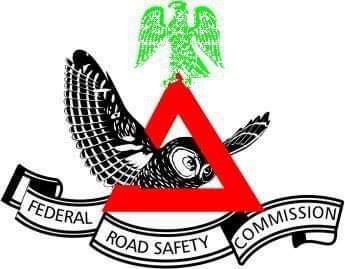 The Federal Road Safety Corps (FRSC) has said it will soon clampdown on driving schools that are not registered with it in the South-South geopolitical zone of the country.
The FRSC sector commander in Rivers State, Christopher Kuje, disclosed this yesterday while speaking at 2023 annual capacity building workshop for proprietors and instructors of driving schools in states in the South-South zone.
The workshop, with the theme: "The Roles and Challenges of Driving for Safer Transportation", attracted participants from Cross River, Rivers, Bayelsa, Edo, Delta and Akwa Ibom States.
Kuje said: "There are a lot of driving schools that are not registered and anytime we see them, we clamp down on them. We liase with security agencies; some are even arrested and so on.
"Starting from the classrooms, the instructors, the environment, the management and every other thing. Even the teaching aids and facilities; everything must intact. We must have those minimum safety standards.
"So, before you start operating a driving school, you must obtain a licence; FRSC must give you a licence. We have to inspect the school and after inspection, if we add satisfied, then, we can give you approval and subsequently issue you with a certificate of approval for you to operate a driving school."
The FRSC sector commander stated that the essence of the capacity building workshop was to ensure that road users are taught the basics of driving to reduce road accidents.
He said: "This is one of the strategies of reducing road crashes. It is not all about enforcement on the road. We also embark on other activities to make sure we bring down the rate of road crashes, injuries and deaths on our roads.
"So, one of the strategies is establishing the driving school standardisation scheme or programme. The programme involves people who are safety-minded and established driving schools to train people who want to drive."