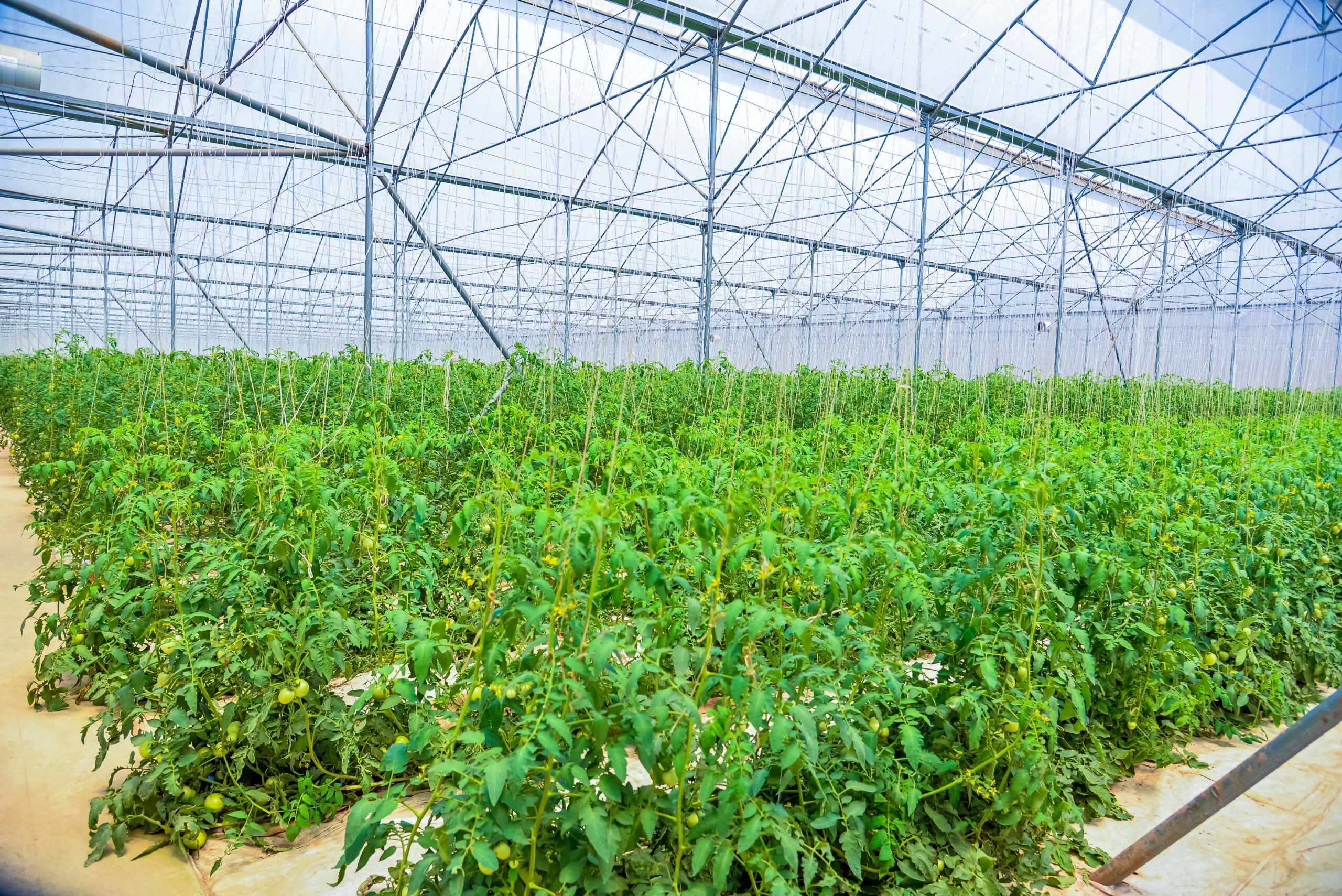 The Edo State Government has said the State is set to tap into the over $180bn global tomato market with its newly unveiled hybrid tomatoes and pepper seedlings.
The hybrid vegetable seedlings were developed and bred in Edo State on the back of reforms by the Governor Godwin Obaseki-led state government to boost agricultural production and tackle food insecurity, in partnership with Prime Agro Seeds, and a Netherlands-based agro firm, Profyta.
The Managing Director, Edo State Investment Promotion Office, ESIPO, Mr. Kelvin Uwaibi, said the government's interest in tomatoes production, apart from satisfying local consumption, will make Edo State and Nigeria better competitors in the global market
According to Uwaibi, "The tomato market globally today is a multibillion-dollar market with China taking over the market, as well as India and the United States. In Africa, Egypt is the highest producer of tomatoes, with Nigeria coming second.
"What this will do for us is that if we get it right – which we have seen that they have done a whole lot here – Nigeria could turn number one in Africa in the tomato market and start to compete with the world."
"Also, every home's staple food, you find that tomatoes are used, and for the smallholder farmers, having this kind of varieties that can produce more. This means that they will spend less in terms of production but get more in terms of profit. So, it's important for us and a win for Edo people," he added.
Uwaibi further noted, "The Company that we are partnering with has been in existence for over 30 years and this is their first project in Nigeria and they are coming to Edo State. For us, that is a big win and if you heard the partners, right from the Netherlands, they were very emphatic on trust, knowing that Edo is a place that can be trusted. The people in Edo can be trusted and that is why they have come to do business here.
"This is just a startup that they have and they have spent hundreds of millions of naira trying to set up this particular demonstration farm up. They would have gone to any other state but they came here because they've seen that it's not about the propaganda we hear out there but the activities, actions and executions, and making sure that when these businesses come we actually support them. That's what is happening in Edo.
There are several other businesses that are happening here in Edo State. All thanks to His Excellency, Mr. Godwin Obaseki, and gradually, Edo people will start to see how all of these businesses are coming up."