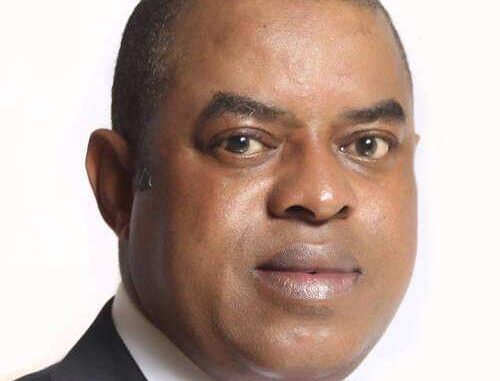 The Managing Director, Federal Housing Authority FHA, Senator Gbenga Ashafa said the provision of houses across the country by the present administration of President Bola Ahmed Tinubu will be wholistic, so as to provide shelter to average Nigerians.
Ashafa made this observation on Thursday in his office during the presentation of keys of completed houses to medical doctors resident in Abuja.
He said the presentation was in fulfilment of the government promises to provide affordable housing through mortgage loans to qualified Nigerians.
Senator Ashafa said Nigerians under the National Housing Fund NHF will have an unfettered access to housing loan payable at the stipulated time.
The Managing Director said the authority is open to both public and private partnerships geared towards realizing it's mandate.
He said the Federal Housing Authority Mortgage Bank FHAMB was repositioned to access the NHF loan as Primary Mortgage Institution PMI, and the National Pension Commission PENCOM 25% equity for residential mortgages for the country.
Ashafa recalled the provision of affordable houses in one, two , three and four bedrooms with full facilities to offtakers and beneficiaries in Zuba, Kubuwa and will carry out a breaking ceremony in Lugbe phase two.
We have also concluded arrangements to debut Awka in Anambara, Ebonyi and many other states of Nigeria.
He commended the Federal Housing Authority Mortgage Bank FHAMB for in addition to providing the mortgages, also carried out retail Banking across the country.